Recently on The Poets Weave
December 3, 2023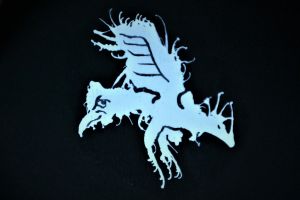 The Sweet Porridge
Emily Bobo reads "The Sweet Porridge," which is based on a 19th-century German fairy tale collected by the Brothers Grimm.
More Recent Episodes
November 26, 2023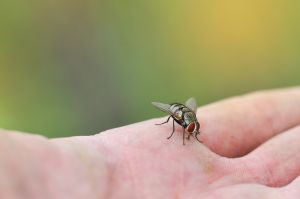 Lazarus Laughs
Eric Rensberger reads "Prayer for the Long Nights," "Writing for No One," "Lazarus Laughs," "Flowers on the Graves of the Overdosed," and "Time-Sensitive Materials."
November 19, 2023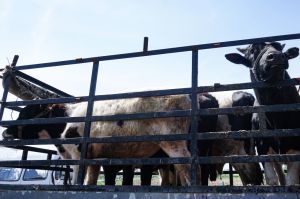 The Stockyards
Lori Hoevener reads, "Extremes," "The Stockyards," "Crimes," and "Disappearances."
November 12, 2023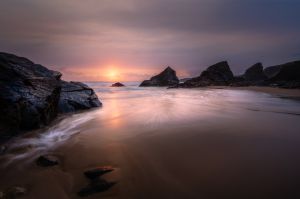 Seascapes
Antonia Matthew reads "Seascapes," "The evening Ark," and "Hearing aid."
November 5, 2023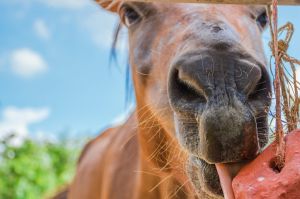 A Small Horse Eats the Heart of a Man Who Left
Erica Anderson-Senter reads "In the Naked Night," "The One Where a Small Horse Eats the Heart of a Man Who Left," and "Notes on Being a Ghost."
October 29, 2023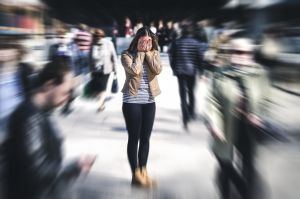 On Crying in Public
Rachel Ronquillo Gray reads "On Crying in Public," "My Americana," and "Half Face Song."
October 22, 2023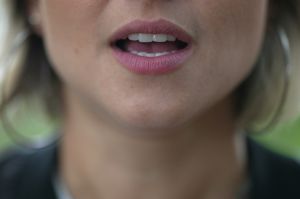 The Voice
Laurie Higi reads "The Voice," "This is Yours," and "Mixing With the Quiet."