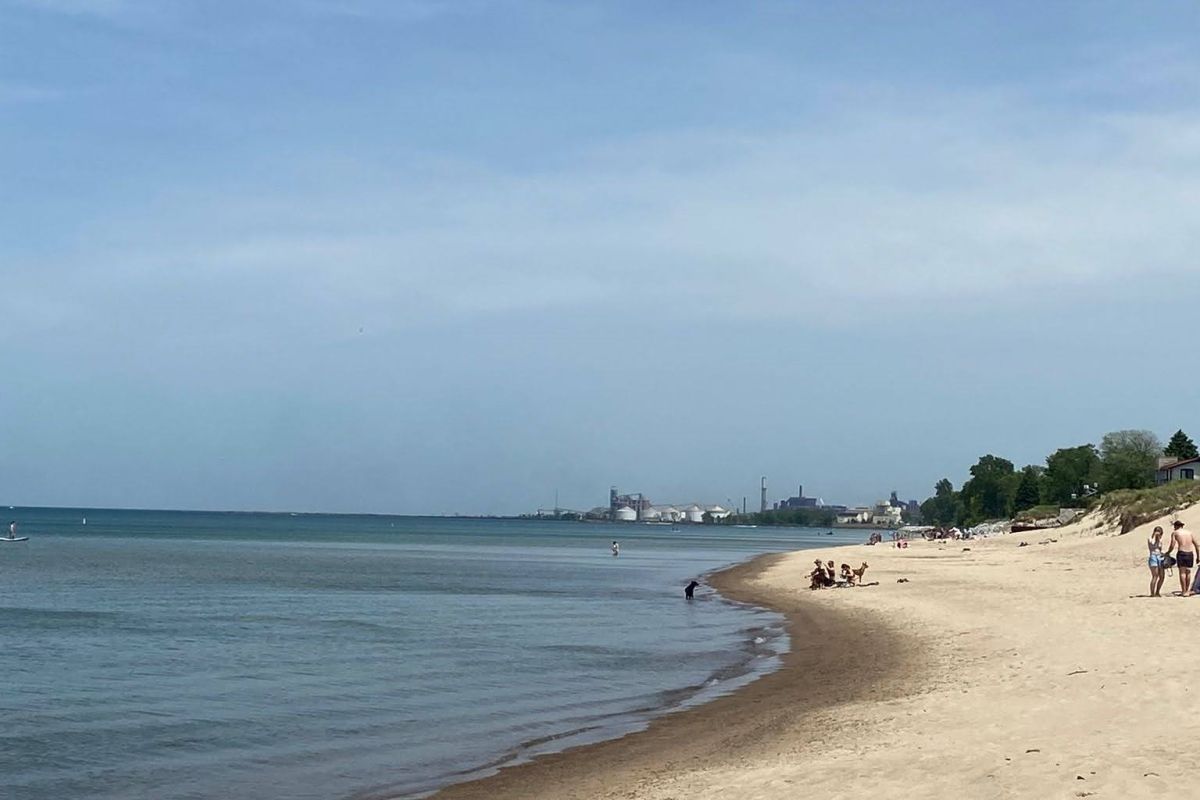 Indiana's Oil and Gas Boom Still Echoes Today
Scholar and writer Ava Tomasula y Garcia tells the story of the Calumet Region, how the gas boom started with a bang, brought major industry and new racial dynamics, and why "the Rust Belt" is a bit of a misnomer. Read More »
More Recent Episodes
June 2, 2023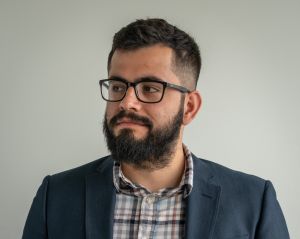 Latinx Politics in East Chicago and The Shaggs
Historian Emiliano Aguilar on Latinx politics in East Chicago, how political representation isn't necessarily a panacea for historic discrimination, and why we should keep paying attention to local politics. Plus, a guilty pleasure.
May 26, 2023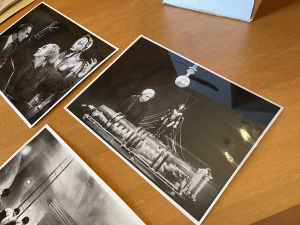 How to Watch Old Movies
This week, Jack Lindner on why we should watch old movies on film, and Alicia Kozma on how to approach movies that have outdated attitudes about social issues.
May 19, 2023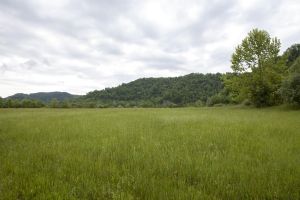 The Prison They Didn't Build
There's a meadow in eastern Kentucky where people sometimes hunt mushrooms, get married, attend a music festival. Something that's not happening? There's no prison getting built. This week, Judah Schept tells us why that prison was a close call.
May 12, 2023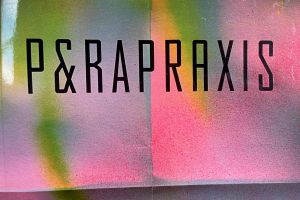 Thinking with Freud
Parapraxis is a new magazine that examines the psychic mechanisms of our social lives. This week, a conversation with its founding editor, Hannah Zeavin, about the magazine, gender panics, fears of discussing whiteness in a psychoanalytic context, and more.
May 5, 2023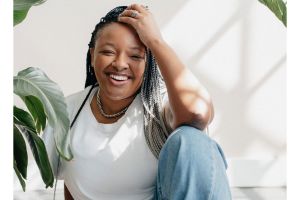 Leah Johnson's new book is about middle school, superpowers, and queerness
Leah Johnson writes romance novels. But not THAT kind. She writes award-winning YA books for queer Black kids and others. We talked about drag shows, making a living as a writer, book bans, and more.
April 28, 2023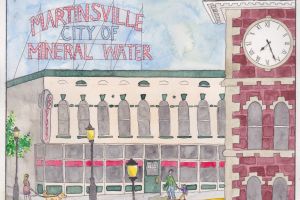 How to Survive the Future Episodes 4 & 5
This week on Inner States, episodes 4 and 5 of How to Survive the Future, a podcast about today, from the perspective of tomorrow.