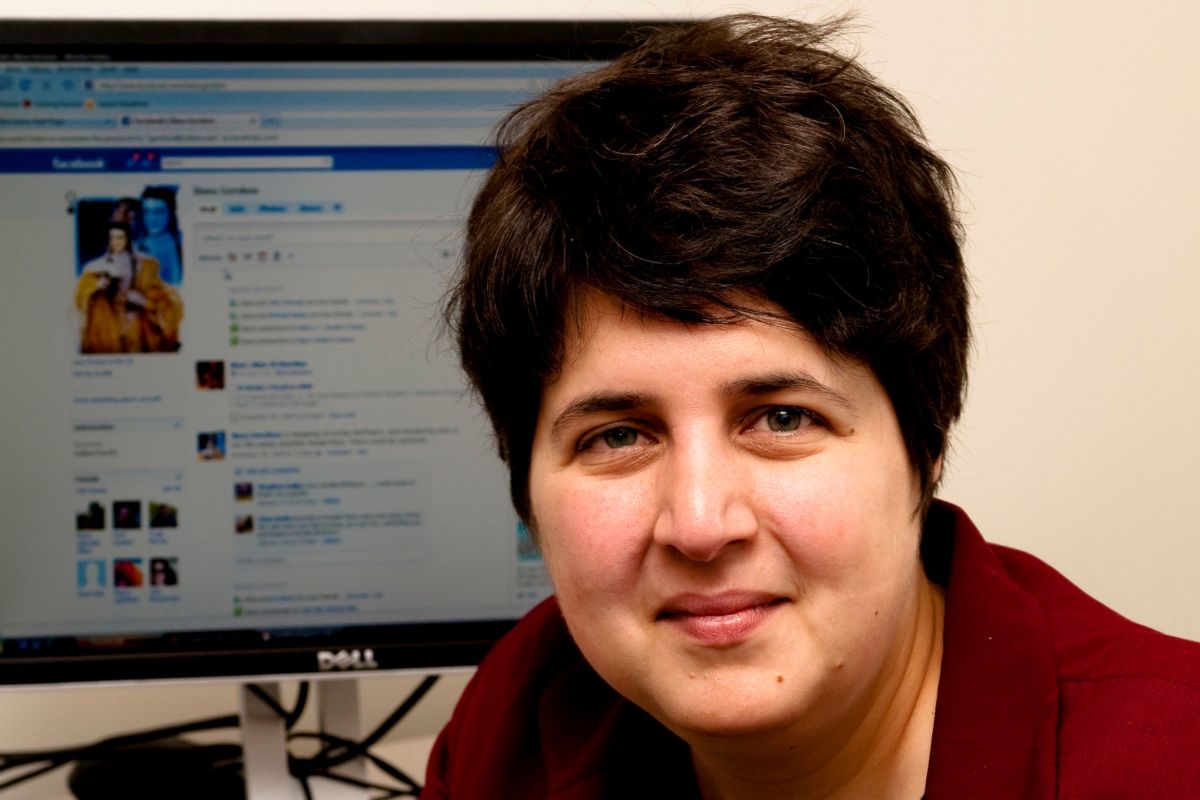 Who Makes Decisions At Work
A lot of people who've quit jobs lately thought they were sticking it to the man. But their employers - and coworkers - apparently didn't realize. This week, anthropologist Ilana Gershon on power in the workplace and what it means for democracy. Plus, a conversation with singer-songwriter Lucinda Williams. Read More »
More Recent Episodes
November 25, 2022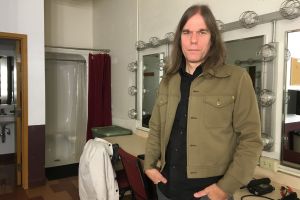 Replay: Rock Opera and Other Border Crossings
Graham Reynolds has composed for film, ballet, theater. He also leads a band that puts on great live concerts. And he wrote a rock opera about Pancho Villa. This week, we talk about all that with Graham. Plus, poet Ross Gay, delighted.
November 18, 2022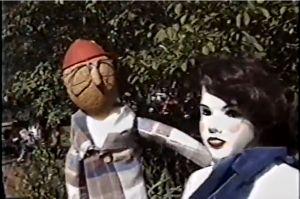 Oscar Wilde on trial, then two puppets get married
Two performances: the trials of Oscar Wilde on stage, and a puppet wedding. And more.
November 11, 2022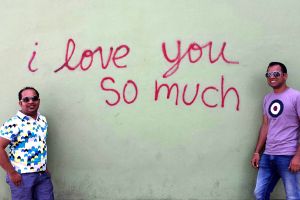 Replay: Love and Citizenship in the Heartland
It was a summer day when Nancy and Kim found out they could get married. They both had other plans for lunch, so they waited till 3. Stories of love and citizenship, this week on Inner States.
November 4, 2022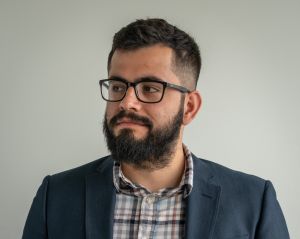 Only (One) Murder in this Episode about Latinx Politics in East Chicago
Historian Emiliano Aguilar on Latinx politics in East Chicago, how political representation isn't necessarily a panacea for historic discrimination, and why we should keep paying attention to local politics.
October 28, 2022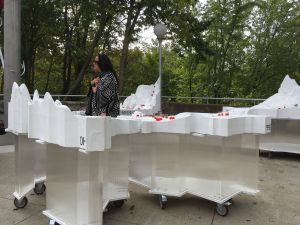 Replay: Two Rivers, One Watershed
Indiana doesn't touch the Mississippi River, but it's still bound up with it. This week, we talk with Monique Verdin, Liz Brownlee, and others, about those connections. Plus, a review of Ian Woollen's Sister City.
October 21, 2022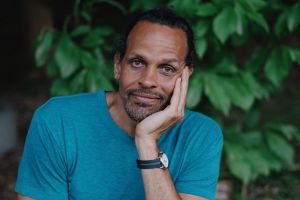 Ross Gay on Inciting Joy
Ross Gay's new book of essays, Inciting Joy, comes out this week. On this episode, we talk about his new book, about masculinity and grief, teaching and survival, and how joy and sorrow are completely, inevitably, intertwined.