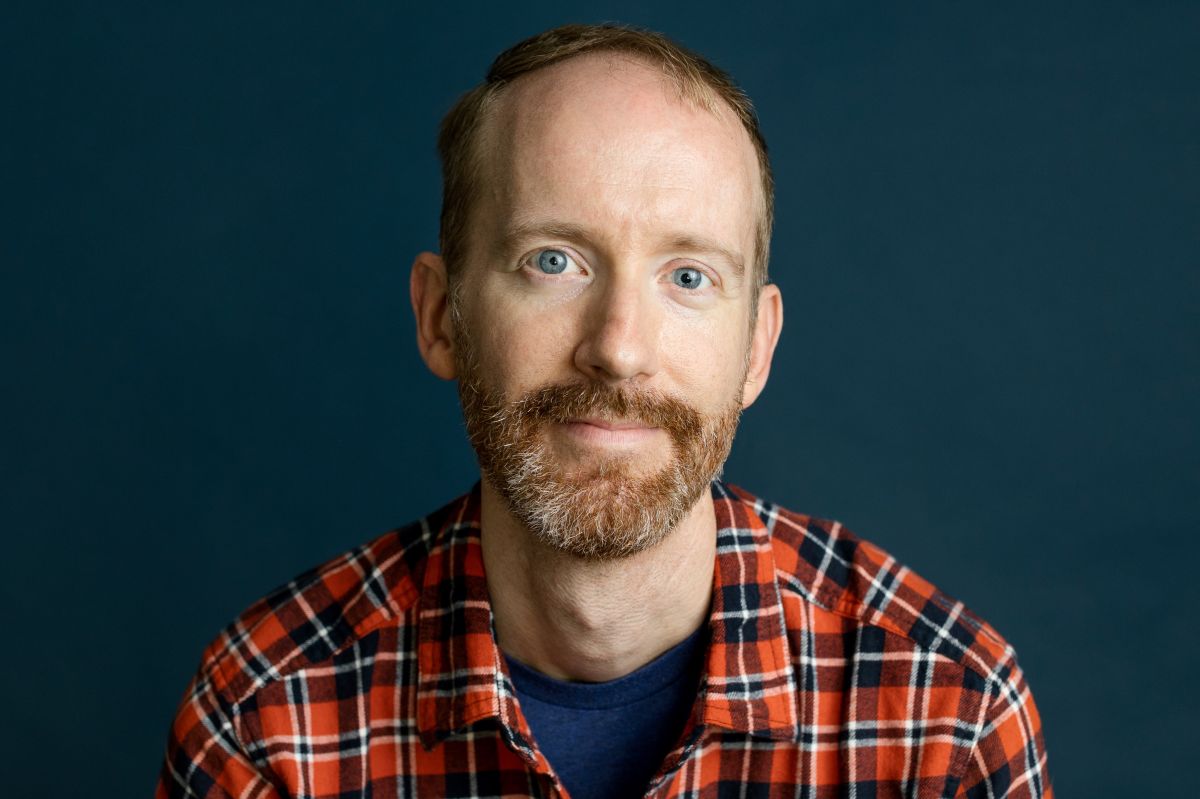 Comics and the Moral Arc of the Universe
Even after doing the March Trilogy with Congressman John Lewis, artist Nate Powell thought social progress was inevitable. Then came the 2016 election. His new book of graphic essays reckons with what that meant as a parent and citizen. Read More »
More Recent Episodes
December 1, 2023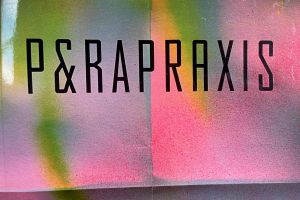 Thinking with Freud
Parapraxis is a new magazine that examines the psychic mechanisms of our social lives. This week, a conversation with its founding editor, Hannah Zeavin, about the magazine, gender panics, fears of discussing whiteness in a psychoanalytic context, and more.
November 24, 2023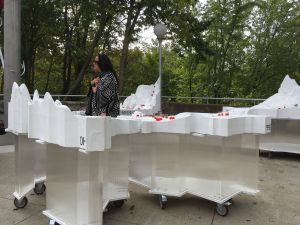 Two Rivers, One Watershed
Indiana doesn't touch the Mississippi River, but it's still bound up with it. This week, we talk with Monique Verdin, Liz Brownlee, and others, about those connections.
November 17, 2023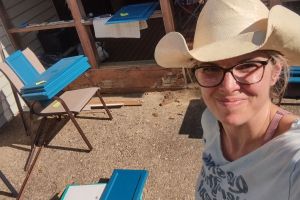 Doubting Her Paralysis
When Marabai Rose was 38, a mysterious paralysis came over her. The challenges of getting diagnosed – and treated – in this episode, based on her book, Holding Hope.
November 10, 2023
Jack, Seigen, and a Federal Execution
Jack was studying vocal performance when he met Seigen at the local Zen center. They became good friends. They took walks, stopping to look at every tree. Then Seigen asked Jack to drive him to an execution.
November 3, 2023
The Left, The Enlightenment, and Being Woke
Philosopher Susan Neiman on why the left should be wary of wokeness, how Germany's reckoning with its past has become more complicated, and why the differences between two European philosophers - Immanuel Kant and Michel Foucault – matter for politics today.
October 27, 2023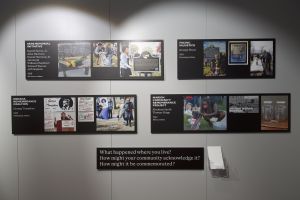 20th-Century Memory Work
Two stories about people using art to remember the past and, ideally, change something in the present.