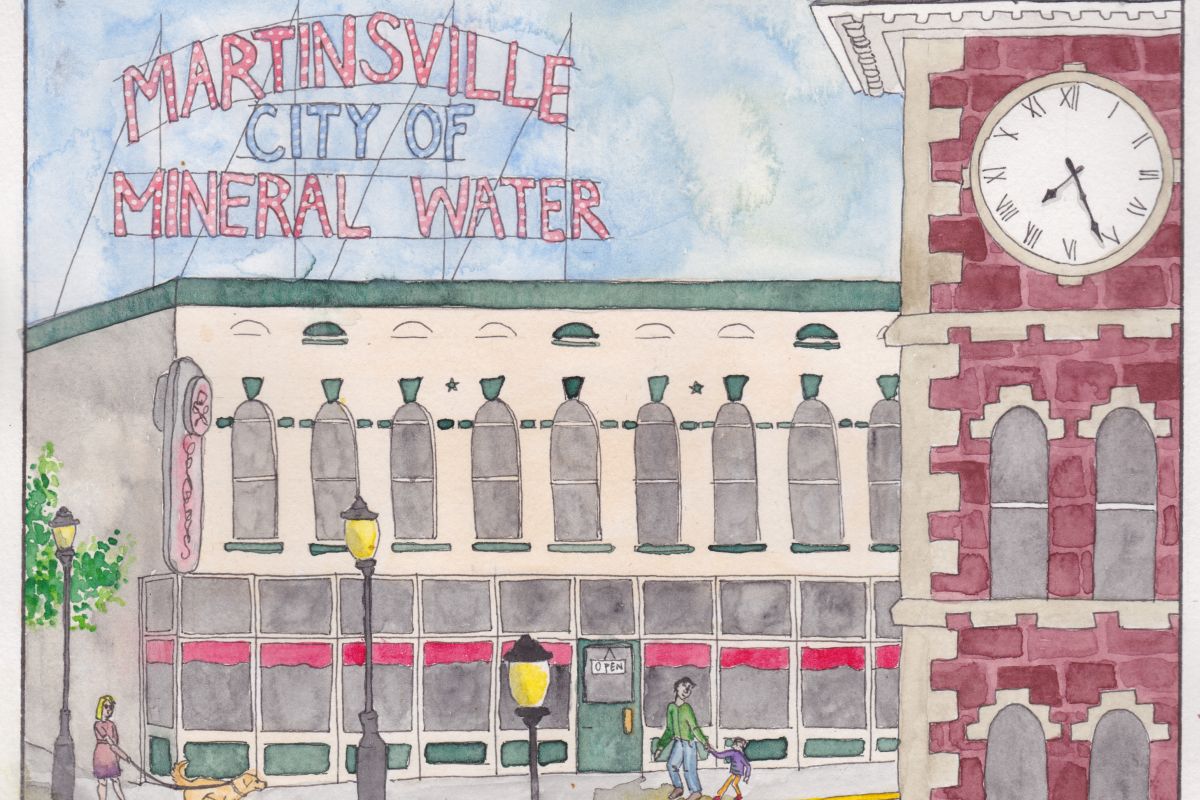 How to Survive the Future Episodes 4 & 5
This week on Inner States, episodes 4 and 5 of How to Survive the Future, a podcast about today, from the perspective of tomorrow. Read More »
More Recent Episodes
September 23, 2022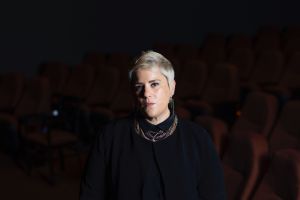 Replay: Loving Movies Beyond All Reason
The work of women in film has been overlooked since the beginning of movies. Alicia Kozma, incoming director of the IU Cinema, is working to change that.
September 16, 2022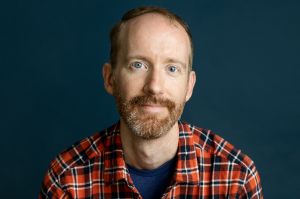 Comics and the Moral Arc of the Universe
Even after doing the March Trilogy with Congressman John Lewis, artist Nate Powell thought social progress was inevitable. Then came the 2016 election. His new book of graphic essays reckons with what that meant as a parent and citizen.
September 9, 2022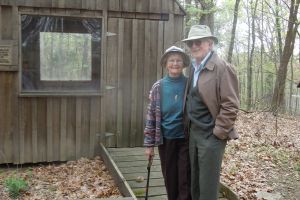 Replay: Henry and Alice
Henry Gray has been alive for a century. This week, he reflects on the 70 years he had with his wife, Alice, on growing up in Indiana, and on getting old. And Kaity Radde visits the Bloomington Catholic Worker.
September 2, 2022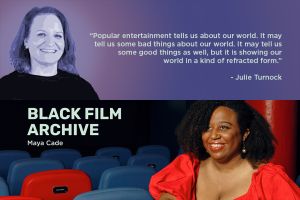 Special Effects, Black Cinema, and a Touch of Nostalgia
Film scholar Julie Turnock explains how a style developed by 1970s auteurs has shaped special effects in today's blockbusters. And Maya Cade, creator of the Black Film Archive, on how The Wiz helped get her through the pandemic.
August 26, 2022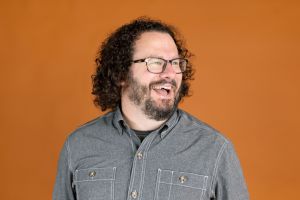 Replay: Southern Rock, Midwestern Soul
Music critic Stephen Deusner talks about the book he wrote about the Drive-By Truckers, the South, the masculinity of Jimmy Carter, and more. Plus, a review of a local band that made President Obama's best-of list.
August 19, 2022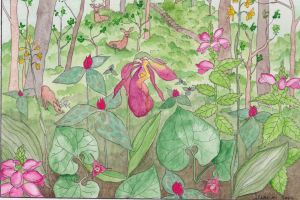 How to Survive the Future Episode 3 & Keep Calm and Carillon
Two stories this week: A walk through McCormick's Creek State Park in the spring of 2045 or so, and a mystery that takes place in a bell tower.