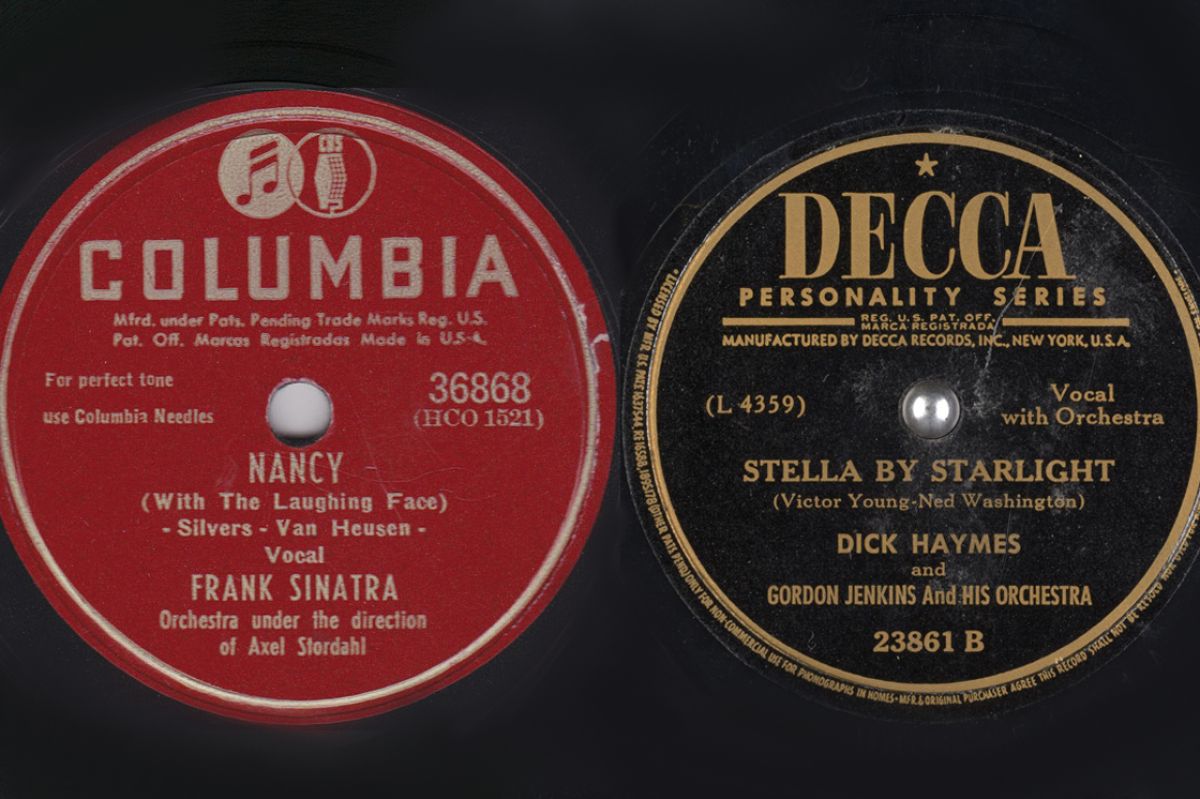 The Name Game
On this episode, it's a roll call of first names in the Great American Songbook, including "Nancy With The Laughing Face," "Happiness Is A Thing Called Joe," and "Johnny One Note." Read More »
More Recent Episodes
September 30, 2022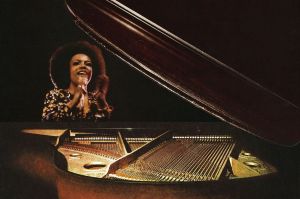 Roberta Flack's New American Songbook
In the 1970s, singer Roberta Flack made a name for herself performing covers of songs by folk singers and other little-known artists, establishing a new canon of songs. This week, we'll explore some of her entries into this new American songbook.
September 23, 2022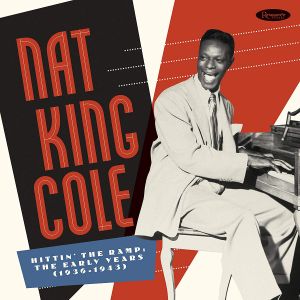 The King Cole Trio Starts To Swing
This week, jazz historian Will Friedwald joins us to talk about the early years of Nat King Cole and the King Cole Trio.
September 16, 2022
Live Ella!
Beginning in the 1950s, Ella Fitzgerald became known around the world as one of the most renowned live performers in jazz. This week, we'll sample from some of her best live sets in places like Berlin, Juan-Les-Pins, and the Hollywood Bowl.
September 9, 2022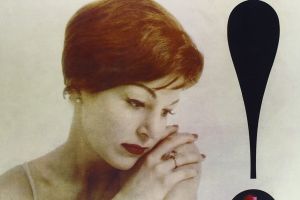 Sing A Song Of Annie Ross
This week, we pay tribute to vocal jazz Annie Ross, chronicling her solo work as well as her time with the groundbreaking jazz group Lambert, Hendricks & Ross.
September 2, 2022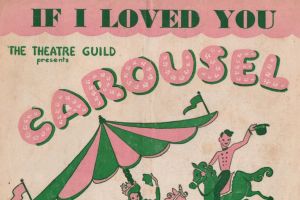 If I Loved You: Conditional Love Songs
The "conditional love song" became a staple of musical theater in its golden age, and this week, we'll listen to jazz interpretations of these songs, as well as other songs with "if" in the title and more "hypothetical" tunes.
August 26, 2022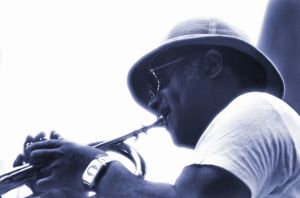 Clark Terry And The Singers
Legendary trumpeter and educator Clark Terry had a career that lasted for nearly 70 years. This week, we'll explore Terry's work alongside singers like Dinah Washington, Joe Williams, and more.