The four-month remonstration window to petition against Bloomington's annexation ordinances ends January 6.
Some residents say they already have the signatures needed to void annexation, but whether that holds up remains to be seen.
Residents fighting annexation in area 2 formally submitted petitions at the Monroe County Courthouse this week.
Patrick Ellis is a customer service representative at the auditor's office and says it's been busy.
"Those aren't confirmed yet, but last I saw was nearly 2,000 signatures overall," Ellis said.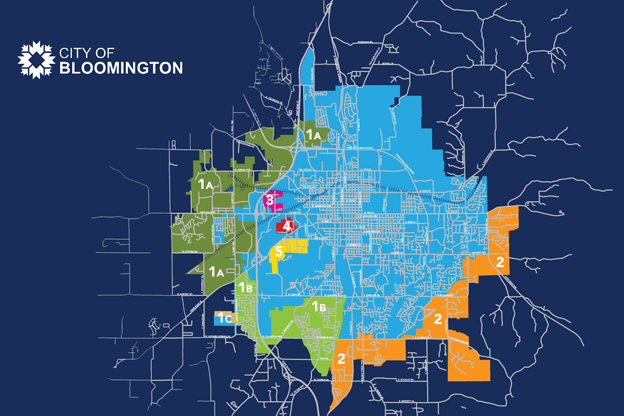 Organizers in areas 1C, 3, 4, and 5 say they've submitted enough petitions to block annexation.
Volunteer Margaret Clements says they're close to getting enough petitions in area 1A, 2, and are doubling down on area 1B.
"We've done our homework, we were careful about the signatures we collected, we calculated valid remonstration waivers, and we're pretty confident."
Clements has been working with several volunteers since city council passed annexation ordinances for seven areas in September.
READ MORE: Pushing City Limits: Bloomington Annexation Coverage
Indiana law states if 65-percent of the landowners remonstrate, then the annexation is invalidated for that one area. Petitions can only be issued by the county auditor.
But first, the auditor's office has five days to certify the signatures before sending them to the city. The city then has 15 days to check if there's a waiver against remonstrance filed on those properties.
This is where it gets tricky.
Certain properties have annexation remonstrance waivers associated with them – these are essentially agreements property owners signed that prohibit them from challenging annexation in exchange for city services, such as water and sewer.
But in 2019, the Indiana legislature put a 15-year cap on those waivers. That means any waiver prior to 2006 is invalid – according to the state law.
Ellis says most signatures fall within the 2019 law voiding the waivers and putting the city's annexation ordinances at risk.
But County Auditor Catherine Smith says the city is sending all waivers filed on properties petitioned - regardless of age.
"Will look at those waivers, will see, does it pass the litmus test for what the legislature says is our state law. I don't want anybody to be mad and want to tar and feather me, I have to go by what the law is."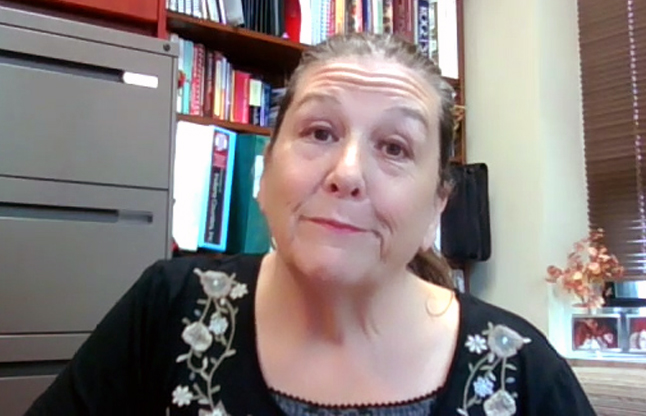 Bloomington Mayor John Hamilton says the 2019 law is unconstitutional because it seeks to retroactively void a legal contract.
"All of those waivers were done and the city provided our half of that deal with the sewers. And now the legislature has attempted to say that deal is no longer valid."
Hamilton says if enough voided waivers stop the approved annexation, the city could take Governor Eric Holcomb and the Indiana legislature to court.
IU McKinney School of Law professor Cynthia Baker says the tug and pull between local and state government is nothing new.
"This is just another example of here's a local government that's trying to plan, trying to respond. The city council was elected, the ordinance is passed at the local government level, and then the state swoops in and then just handcuffs them again a little bit."
She says the city might have a good case using the state Constitution law on legal contracts.
"Our legislature can be arbitrary and capricious, but I'm not sure they can reach back in time like that and undo, undo a private contract."
Hamilton says annexation will help keep a thriving city in this region.
"We will advocate for the city's position in any legal proceeding to make sure that the city taxpayers who've been paying for all this and that utility city residents who paid for all the extensions, that they're treated fairly."
Official remonstration results could come mid-February. Petition volunteer Susan Brackney says she can't worry about what happens next.
"For me it's just been about talking to my neighbors one on one and giving them the opportunity to feel heard for a change."
If annexation succeeds, more than 8,300 acres and 14,000 people would be annexed into city limits in January of 2024.