Petitioners are challenging in court the two areas up for annexation by the City of Bloomington.
County Residents Against Annexation filed a petition in Monroe Circuit Court Wednesday with attorneys Bunger and Robertson against Bloomington mayor John Hamilton, city council, and Monroe County auditor Catherine Smith. 
The petitioners also want to review the remonstration signatures that were voided by Smith's office. 
Residents in areas 1A and 1B reached the more than 51 percent of remonstration signatures needed to appeal the annexation in court. 
The other five areas reached the more than 65 percent threshold to void annexation.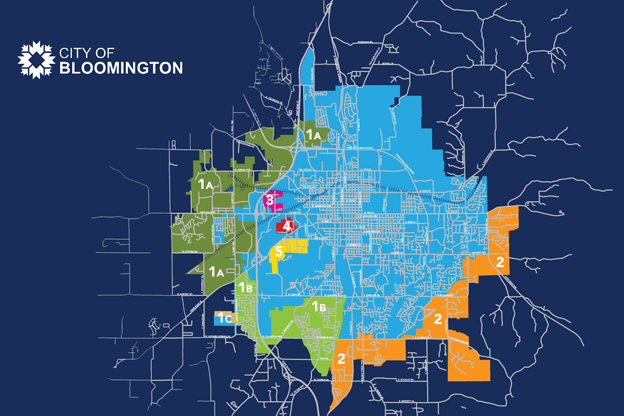 County Residents Against Annexation President Margaret Clements says the group believes the annexation is not fair and equitable. 
"I feel that we have a strong case that will inform the judge that will enable him to make a proper and deliberate judgment in terms of whether or not the legal requirements for annexation were met by the city," she said. 
Clements says the group has raised more than $6,000 for litigation, but likely will need $50,000. Resident Lee Lawmaster has also raised more than $11,500 through a GoFundMe account.
State law does require the city to reimburse $37,500 in reasonable litigation fees, but only if remonstrators are successful in court. 
READ MORE: Pushing City Limits - Bloomington Annexation Coverage
Hamilton says the city is also looking into a range of litigation. 
"We've done our very best and think we've complied with the law since starting in 2017. But you know, some of that may have to get measured out and evaluated in a court. We'll see," Hamilton said. 
He says he hopes the city will decide how to proceed in the next week or two.
Appearance for Remonstrators by Indiana Public Media News on Scribd