A group of local businesses is looking to revive its renovation of the old Showers Kiln. The building would offer space for businesses outgrowing The Mill.
The group is known as the Kiln Collective, and it includes Cheddar, SproutBox, and Soma. The group agreed to purchase the property from Bloomington's redevelopment commission (RDC) for $50,000 in December 2019. The project was put on hold due to the COVID-19 pandemic, but the group is ready to proceed with a scaled-down building.
Bloomington's redevelopment commission Monday amended dates on its property transfer agreement.
"We still think it's a worthwhile project," Bloomington economic and sustainable development director Alex Crowley said. "It's sitting next door to The Mill, which is a significant RDC investment. We'd love to see that activated- it's been a long time coming."
READ MORE: Bloomington Collective Developing Historic Kiln To Grow Business Ventures
Collective member Mike Trotzke said the group is looking to take a smaller bite than it first anticipated.
"Just doing the first-floor renovation to get the project going, to get the eyesore out from next door to The Mill," he said. "Hopefully with the possibility to still continue to build up as we go."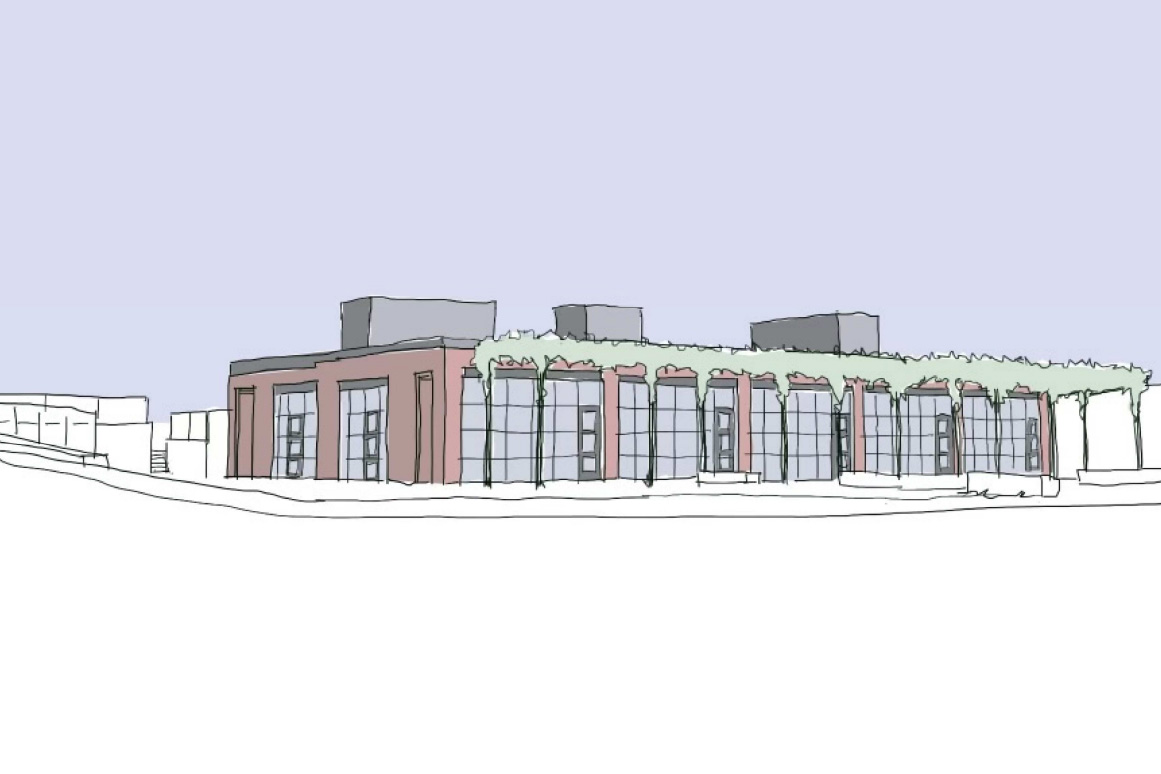 The Kiln is a 100-year-old building originally part of the Showers Brothers Furniture Company complex. Five large ovens dried lumber before being milled into furniture.
"It's not a small undertaking to turn what is essentially an oven into a building people can live in," Crowley said.
He said there is a 10-year prohibition on using the property for residential space.
"It was always anticipated that there would be some housing, but primarily it would be more of the technology and innovation sector," Crowley said.
Trotzke said the project is trying to set an office-centered tone for the technology park.
"One of the things is to try and make sure that particular area becomes an area for technology, and not necessarily student housing, which could be very easy to happen," he said.
The collective has until Feb. 10 next year to secure financing for the project. Trotzke said the group hopes to begin construction later the same year.