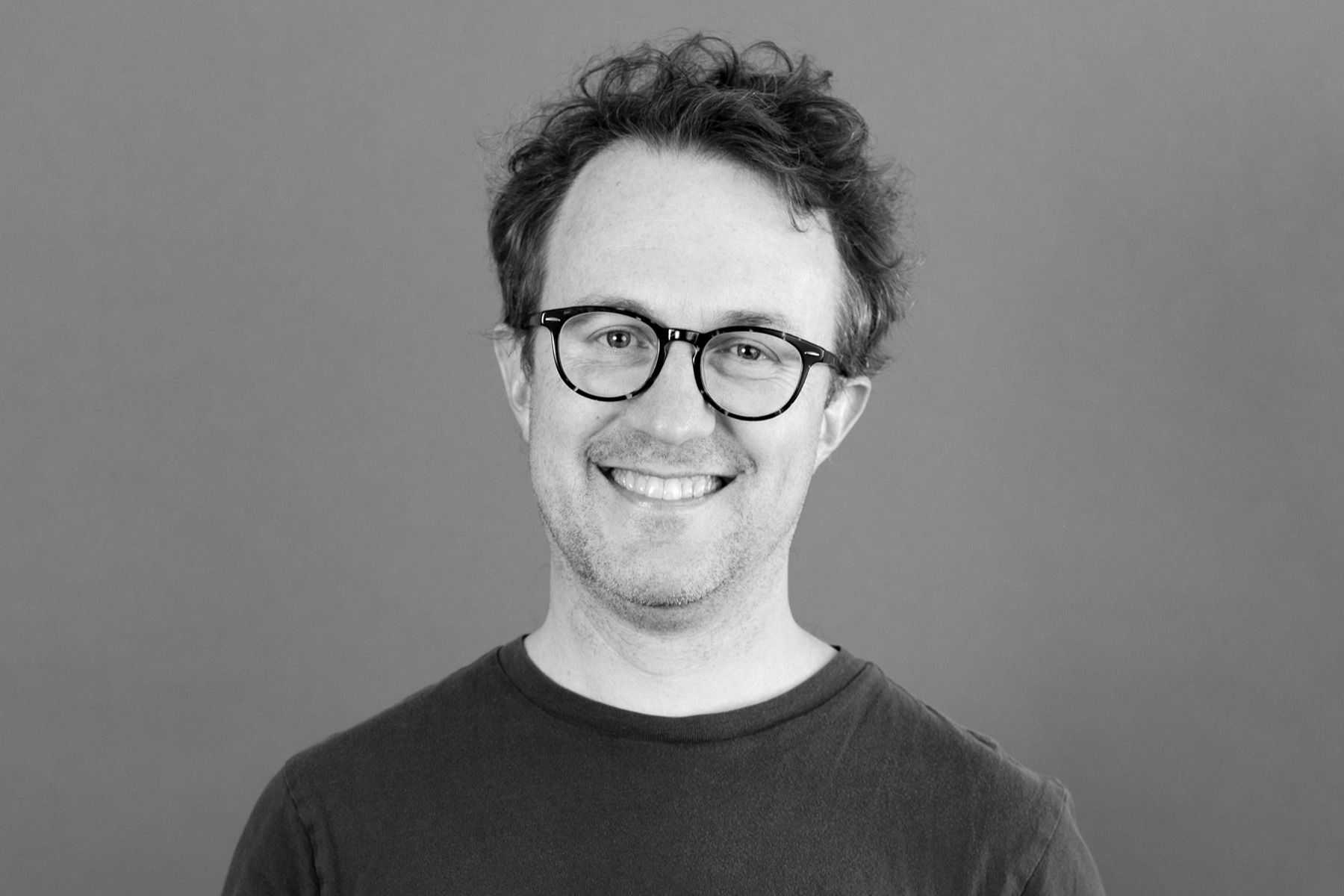 Inner States, a new weekly arts and culture series, premieres Sunday, January 9 at 12 p.m. on WFIU and will also be available wherever you get your podcasts. Get to know Inner States host and producer Alex Chambers in this interview:
How did you come up with the idea for Inner States? 
When I was hired, I was tasked with reimagining the slot that Profiles filled on our weekend lineup. My goal was to do Profiles, but more so—which is to say, to continue in-depth interviews with notable writers, artists, and other thinkers, but to bring in more voices from our community and more sound-rich features. I'm also looking for more narrative pieces, because who doesn't love a good story? It'll be an arts and culture anthology show, focused on the Midwest.
What do you find interesting or unique about Midwestern arts and culture?
Coastal cultural and intellectual production often assumes that it's speaking for everyone. Here in the Midwest, we are, by necessity, more focused on the particularities of local and regional experiences. But we're just as connected to global currents as anywhere else. Exploring arts and culture in the Midwest is exciting because it gives us a chance to dig into the links between the local, regional, and global.
Where did the inspiration for the title of the series come from?
Of course, the surface-level meaning is that we're focused on Indiana and the Midwest rather than the coasts. There's also the sense that we're traveling along highways to see who we meet. The other thing is, as much as I love big ideas, I'm equally interested in how it feels to be a person navigating the world, so it's about our own, personal, inner states too.
What are some of your favorite Inner States episodes you've worked on so far and why?
I've loved all the one-on-one interviews I've done so far. I had a great conversation with Alicia Kozma, the incoming director of the IU Cinema, where we talked about everything from gender and labor politics to the pleasures of audience reaction videos on YouTube. I'm also wrapping up a more involved episode about memorials, public art, and whose stories get to be memorialized. That's a narrated episode where I have lots of shorter conversations and reflect on bigger ideas. It was a lot of work, but also a lot of fun. 
What story ideas would you like to explore for future Inner States' episodes?
I'm excited to talk with people beyond "the arts" around IU and Bloomington. Got a connection to Mike's Dance Barn in Nashville? Got an especially talented hairdresser? Let me know! I'd love to do an episode on drag—both the shows and the races. 
What do you enjoy doing outside of work?
Does teaching audio storytelling count as "outside of work"? I bake a lot of bread. (Before either of us worked in radio, I used to teach a bread-baking class with Earth Eats host Kayte Young.) There are always more books to read. And I'm a runner—I've been a dedicated aspiring half-marathoner for years.