Celebrate and honor Black History Month with these upcoming programs.
AMEN! MUSIC OF THE BLACK CHURCH
Tuesday, February 16 at 11pm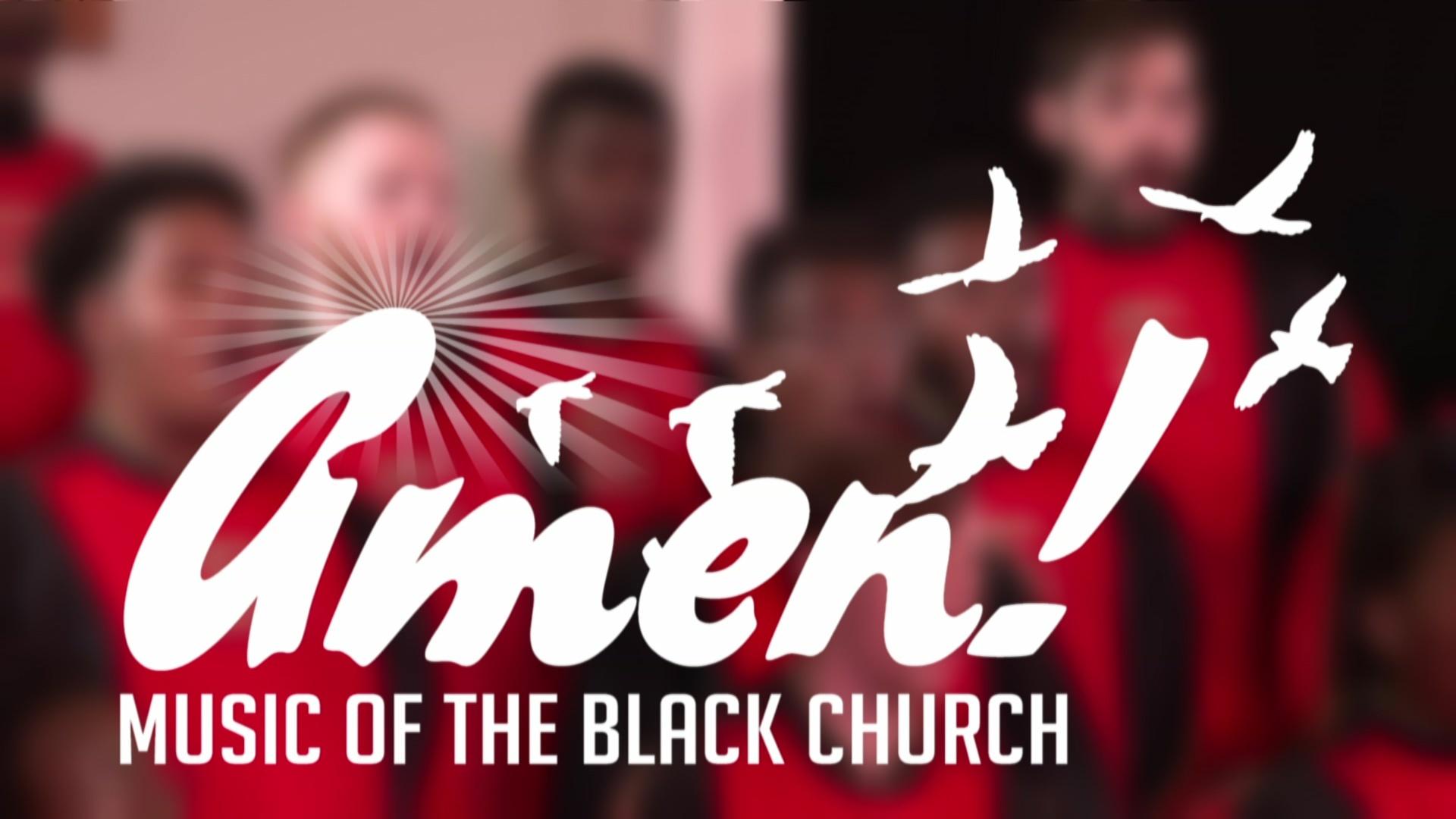 Explore the authentic spiritual experience of African American gospel music in the one-hour performance documentary Amen! Music of The Black Church. Taped before a live audience at the Second Baptist Church congregation in Bloomington, Indiana, Rev. Dr. Raymond Wise guides viewers on an educational and uplifting learning experience while leading the Indiana University African American Choral Ensemble in a performance of sacred music deriving from African traditions. The film employs meaningful vignettes throughout the performances, narrative interviews with historic highlights, and stylized visuals that give context to the featured music.
AMERICAN EXPERIENCE – VOICE OF FREEDOM
Monday, February 15 at 9pm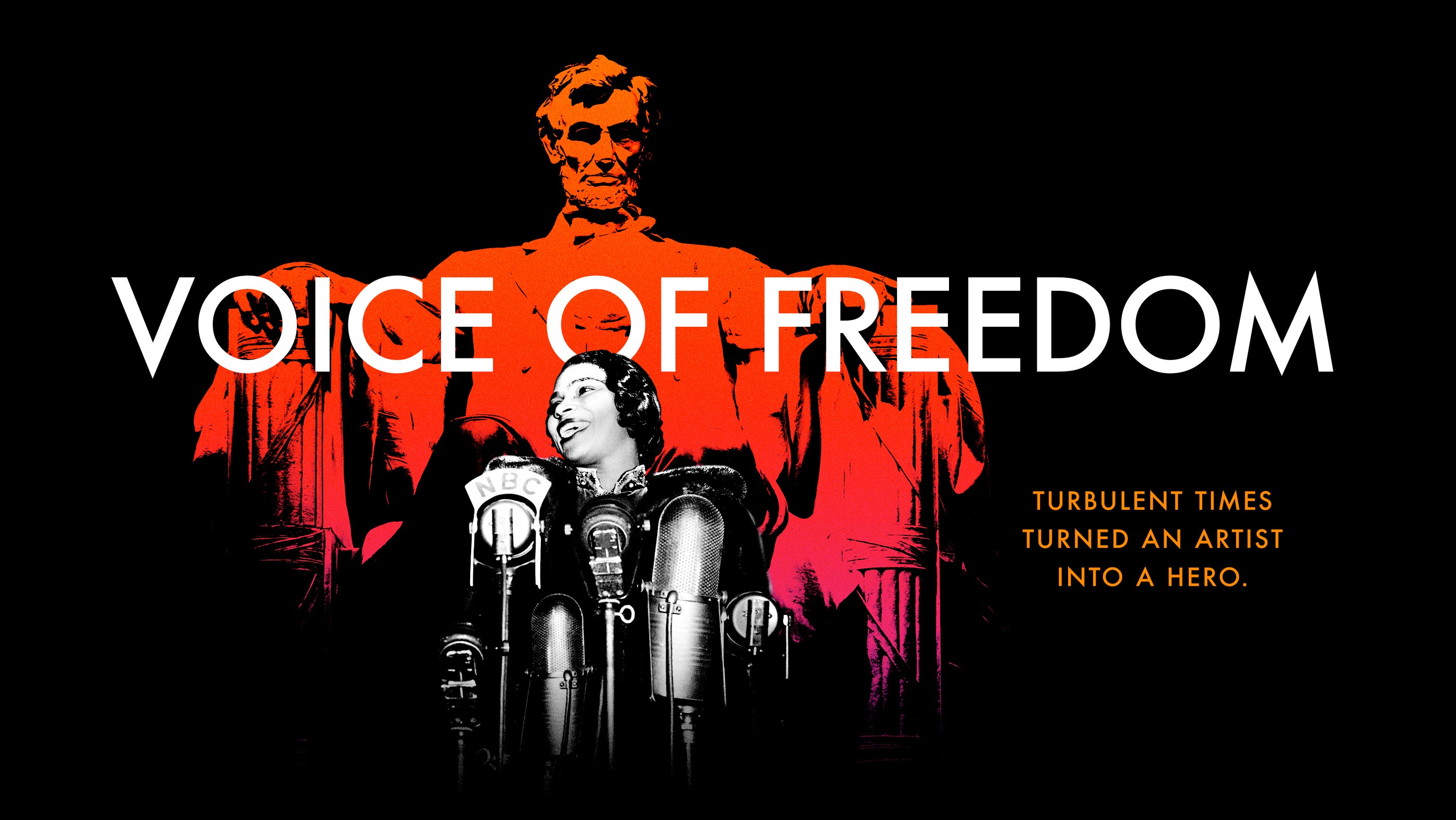 Explore the fascinating life of celebrated singer Marian Anderson. In 1939, after being barred from performing at Constitution Hall because she was Black, she triumphed at the Lincoln Memorial in what became a landmark moment in American history.
ANTIQUES ROADSHOW – CELEBRATING BLACK AMERICANA
Monday, February 1 at 9pm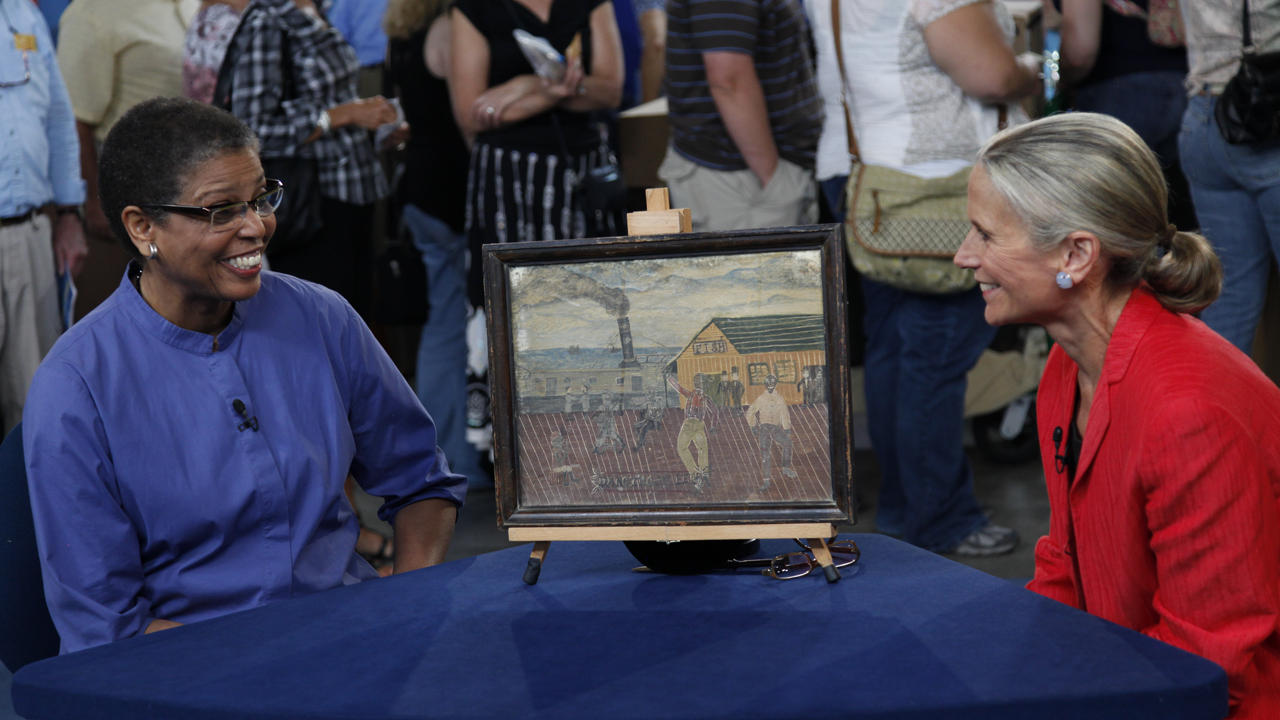 Antiques Roadshow honors Black History Month with the special episode Celebrating Black Americana. Highlights include an 1821 U.S. citizenship certificate for George Barker, a free man of color; an African American beauty book written by Madam C.J. Walker, the first American female millionaire.
THE BLACK CHURCH: THIS IS OUR STORY, THIS IS OUR SONG
Tuesday, February 16 and Wednesday, February 17 at 9pm

Henry Louis Gates, Jr. explores the roots of African American religion beginning with the trans-Atlantic slave trade and the extraordinary ways enslaved Africans preserved and adapted faith practices from the brutality of slavery to emancipation.
CHARLIE'S PLACE
Thursday, February 4 at 10:30pm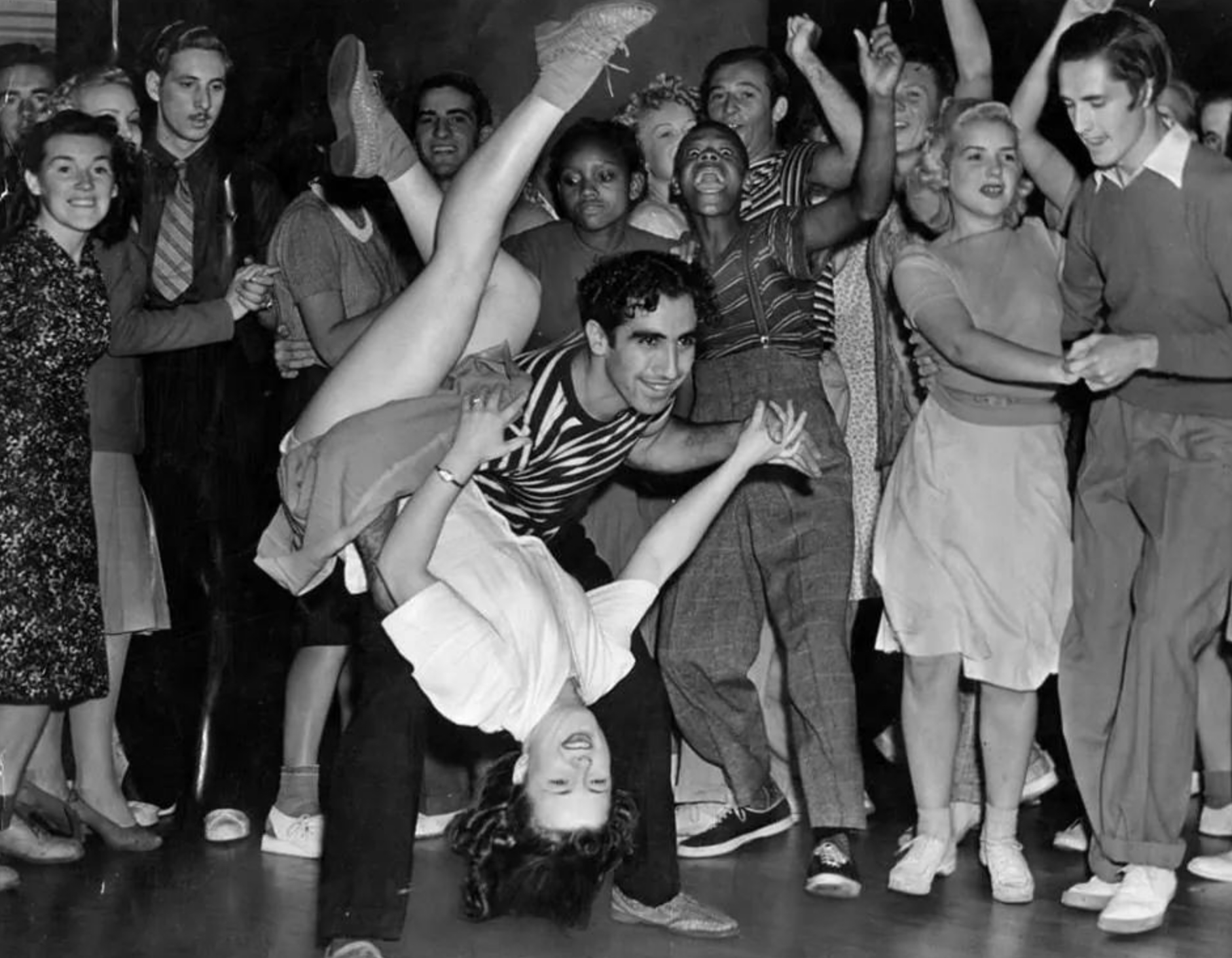 A significant stop on the Chitlin' Circuit, Charlie's Place featured many of the great musicians of the era, including Ella Fitzgerald, Billy Holiday and Ray Charles. The story of Charlie's Place remains an important example of racial diversity, black entrepreneurship and the struggle for civil rights in South Carolina and beyond.
CODESWITCHING: RACE AND IDENTITY IN THE SUBURBAN SCHOOLHOUSE
Sunday, February 7 at 11pm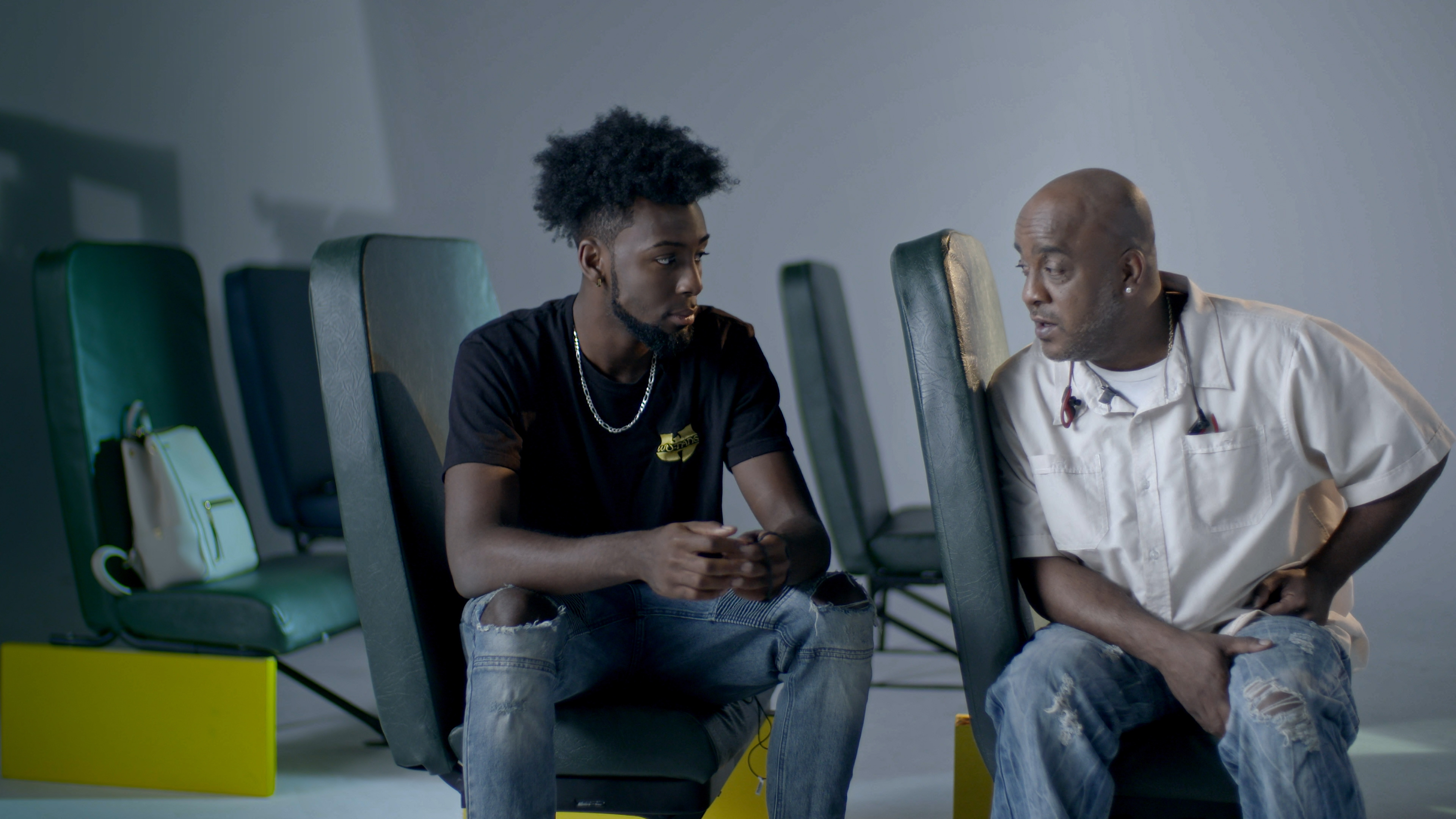 In Codeswitching, explore how African American students coming from the inner-city to white suburban schools default to "code switching" to fit in. Participants describe feeling like imposters, stuck in a state of not fully belonging in either place, exacerbated by the social media circles that enshroud them.
CONVERSATION WITH HENRY LOUIS GATES, JR.
Sunday, February 14 at 11pm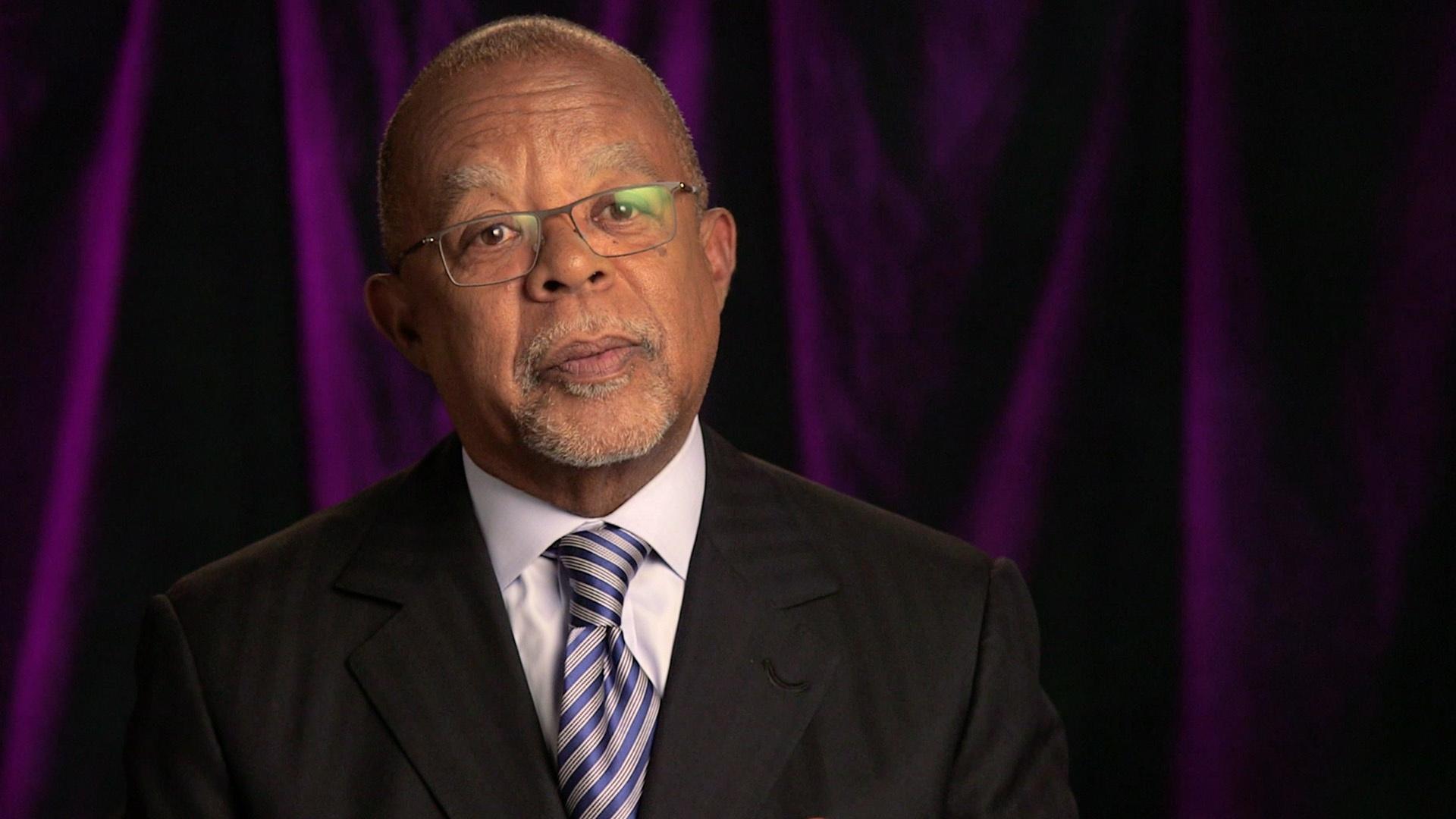 A Conversation with Henry Louis Gates, Jr. provides an interesting and rarely seen inside look into the life and career of the well-known Harvard professor and historian.
CROOKED STICK: SONGS IN A STRANGE LAND
Wednesday, February 17 at 11pm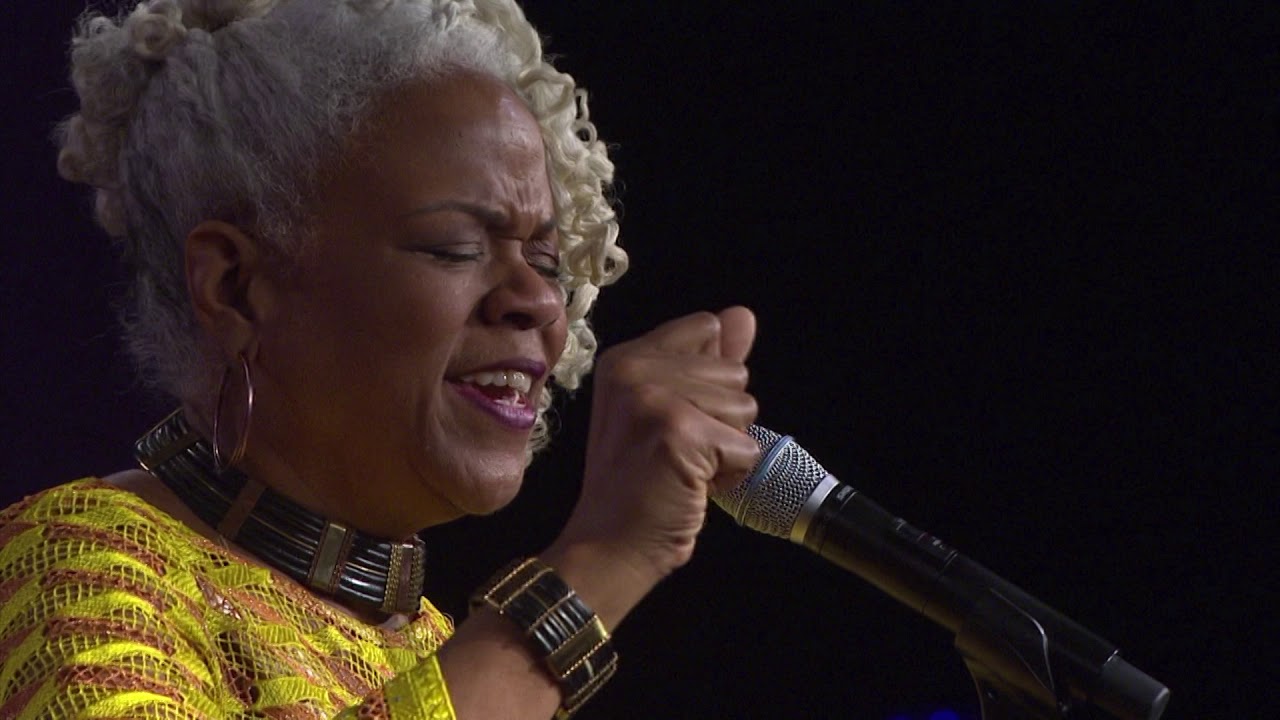 The power and poignancy of 19th-century slave spirituals evoke feelings of raw power, deep empathy, pathos, and poetry. In a concert presentation recorded before a live audience, Crooked Stick: Songs in a Strange Land uplifts audiences and ignites their spirits with its homage to those spirituals.
DRIVING WHILE BLACK: RACE, SPACE, AND MOBILITY IN AMERICA
Friday, February 19 at 9pm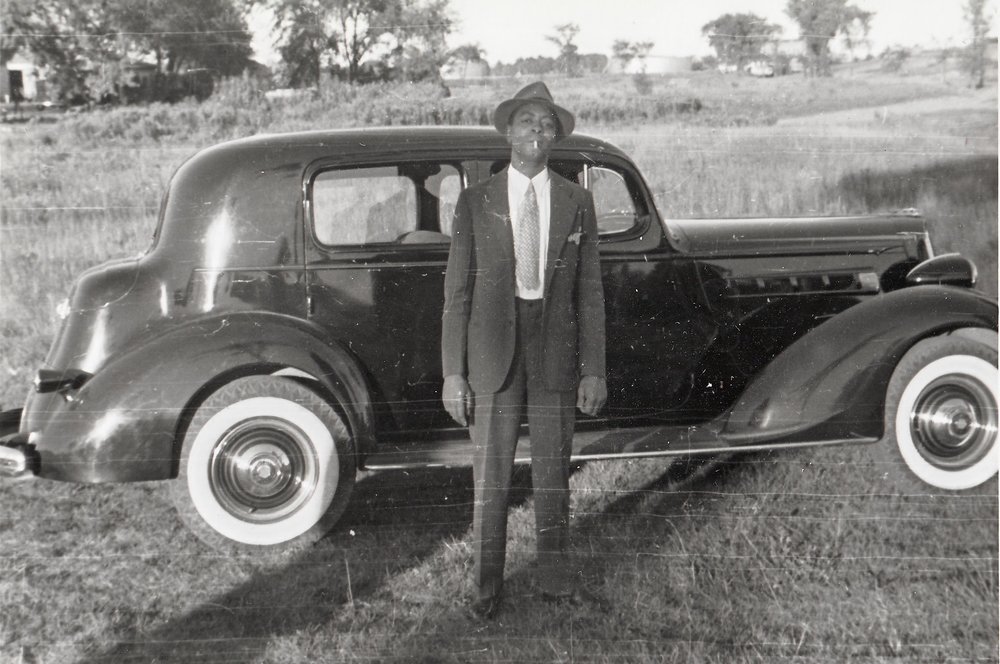 Discover how the advent of the automobile brought new freedoms and new perils for African Americans on the road in this deep look into the dynamics of race, space and mobility in America over time. 
FANNIE LOU HAMER: STAND UP
Friday, February 5 at 1:30pm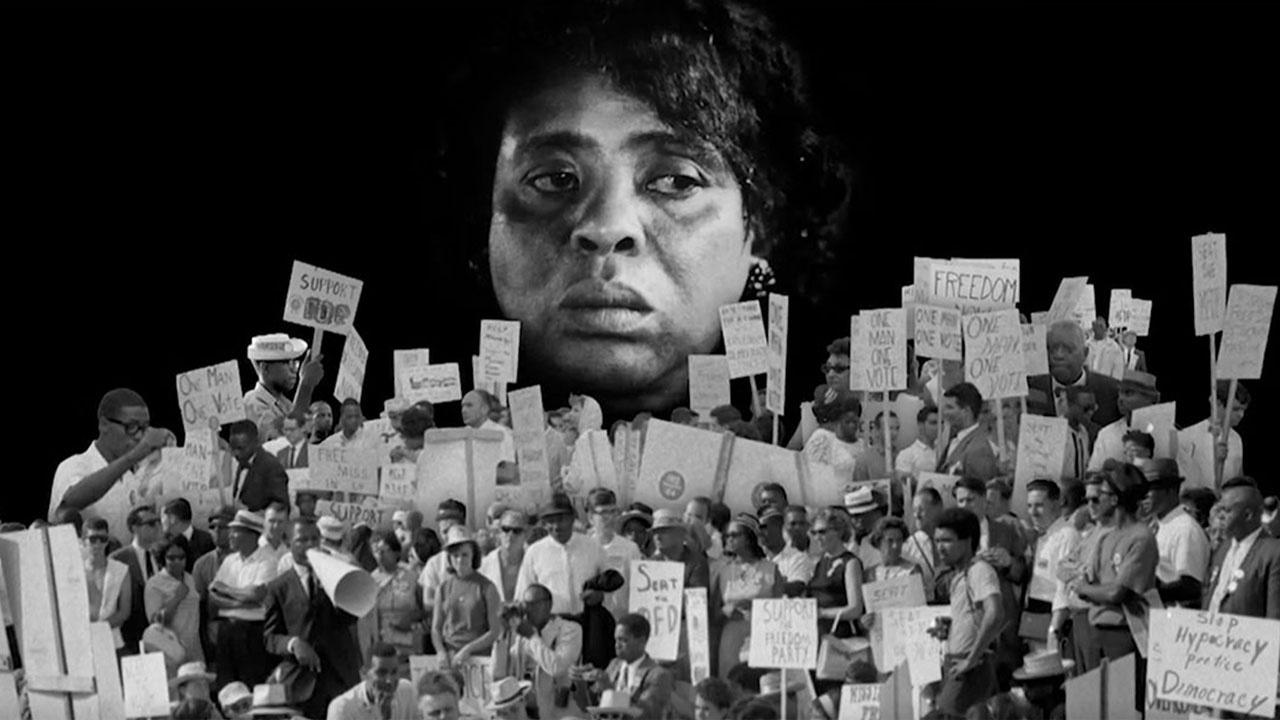 The documentary Fannie Lou Hamer: Stand Up examines the life of civil rights legend Fannie Lou Hamer, offering first-hand accounts by those who knew her and worked side by side with her in the struggle for voting rights.
HOLLYWOOD'S ARCHITECT: THE PAUL R. WILLIAMS STORY
Sunday, February 21 at 11pm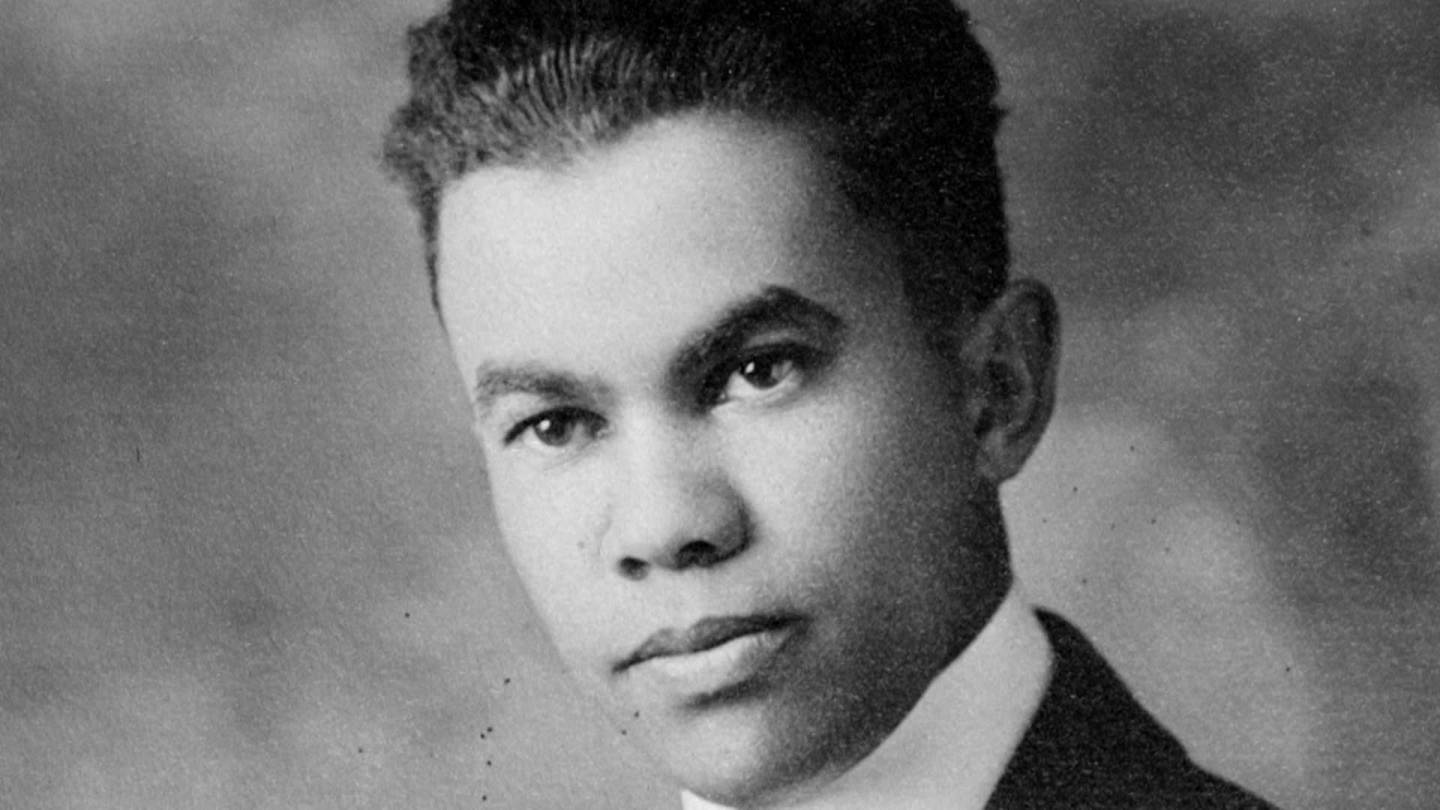 Nicknamed "Architect to the Stars," African American architect Paul R. Williams was one of the most successful architects in the country, with his list of residential clients including Frank Sinatra, Cary Grant, William Holden, Lucille Ball and Desi Arnaz. But at the height of his career Paul Williams wasn't always welcome in the restaurants and hotels he designed or the neighborhoods where he built homes, because of his race. Hollywood's Architect: The Paul R. Williams Story explains how he used talent, determination and even charm to defy the odds and create a body of work that can be found from coast to coast.
INDEPENDENT LENS – MR. SOUL!
Monday, February 22 at 10pm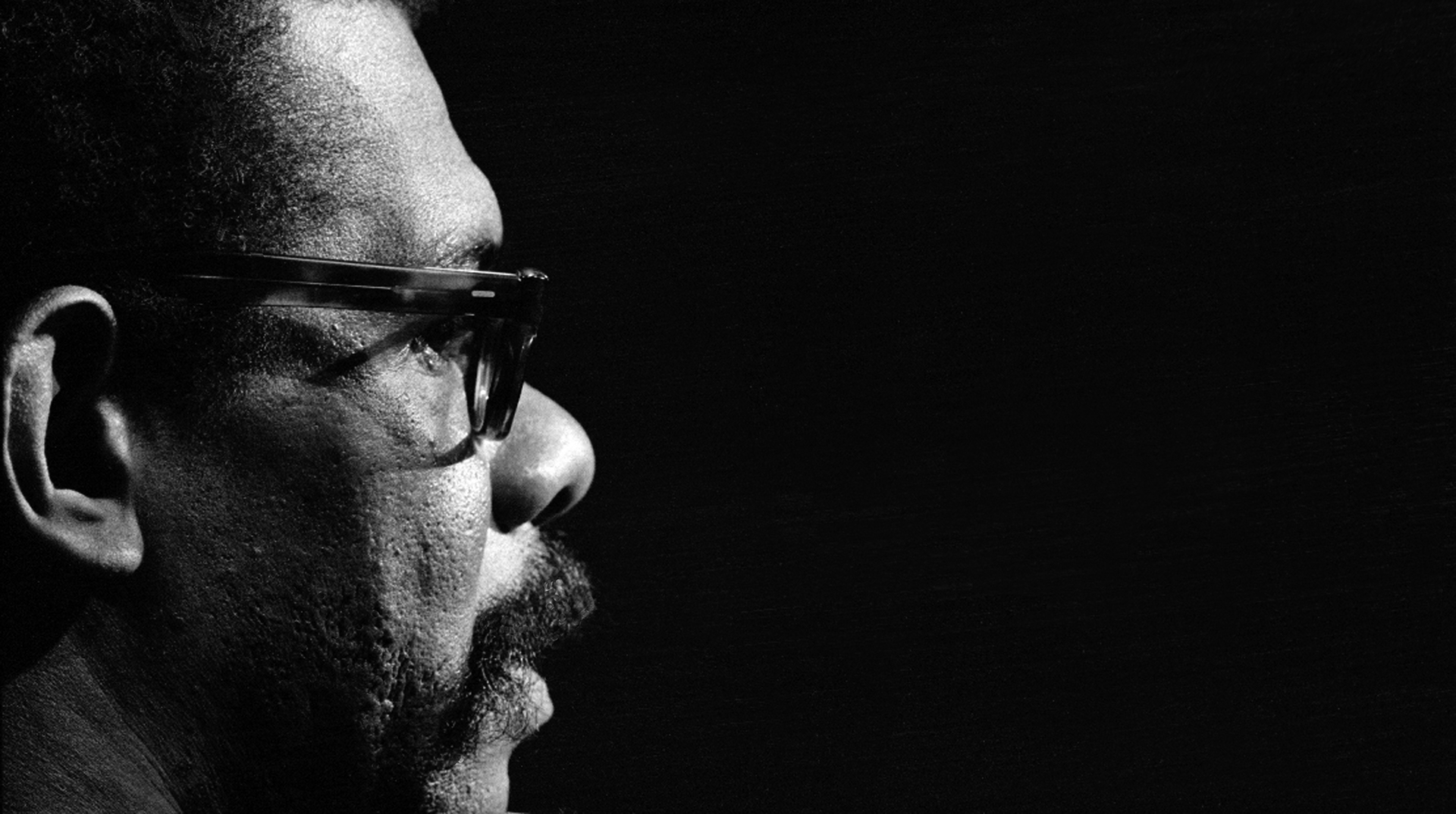 Celebrate SOUL!, the public television variety show that shared Black culture with the nation. Ellis Haizlip developed SOUL! in 1968 as one of the first platforms to promote the vibrancy of the Black Arts Movement, with its impact continuing to its day. 
THE JAZZ AMBASSADORS
Tuesday, February 2 at 9pm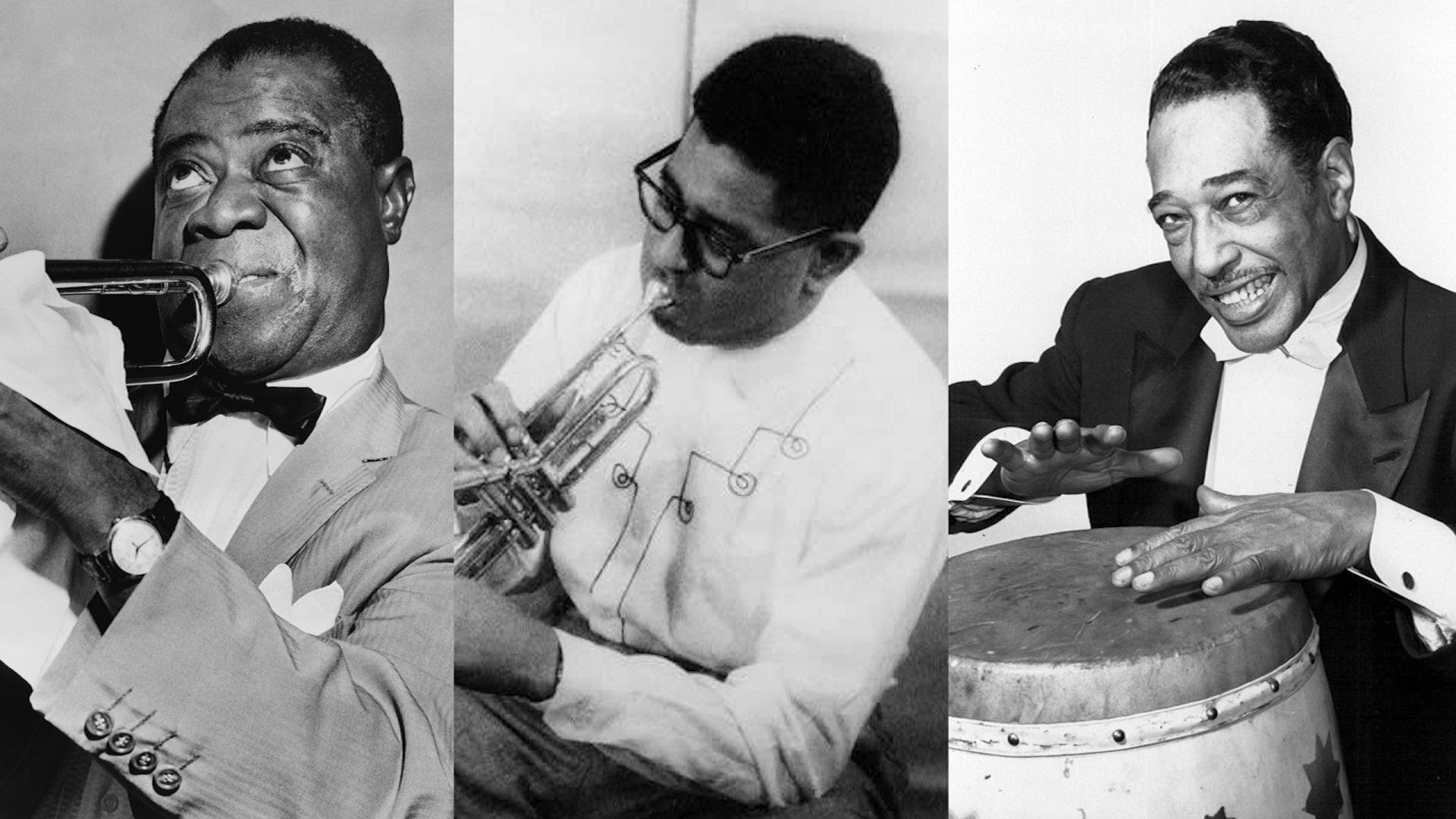 Discover how the Cold War and Civil Rights movement collided when America asked Dizzy Gillespie, Louis Armstrong, Duke Ellington, and Benny Goodman to travel as cultural ambassadors and combat racially charged Soviet propaganda through their music.
LOOKING OVER JORDAN: AFRICAN AMERICANS AND THE WAR
Friday, February 5 at 1pm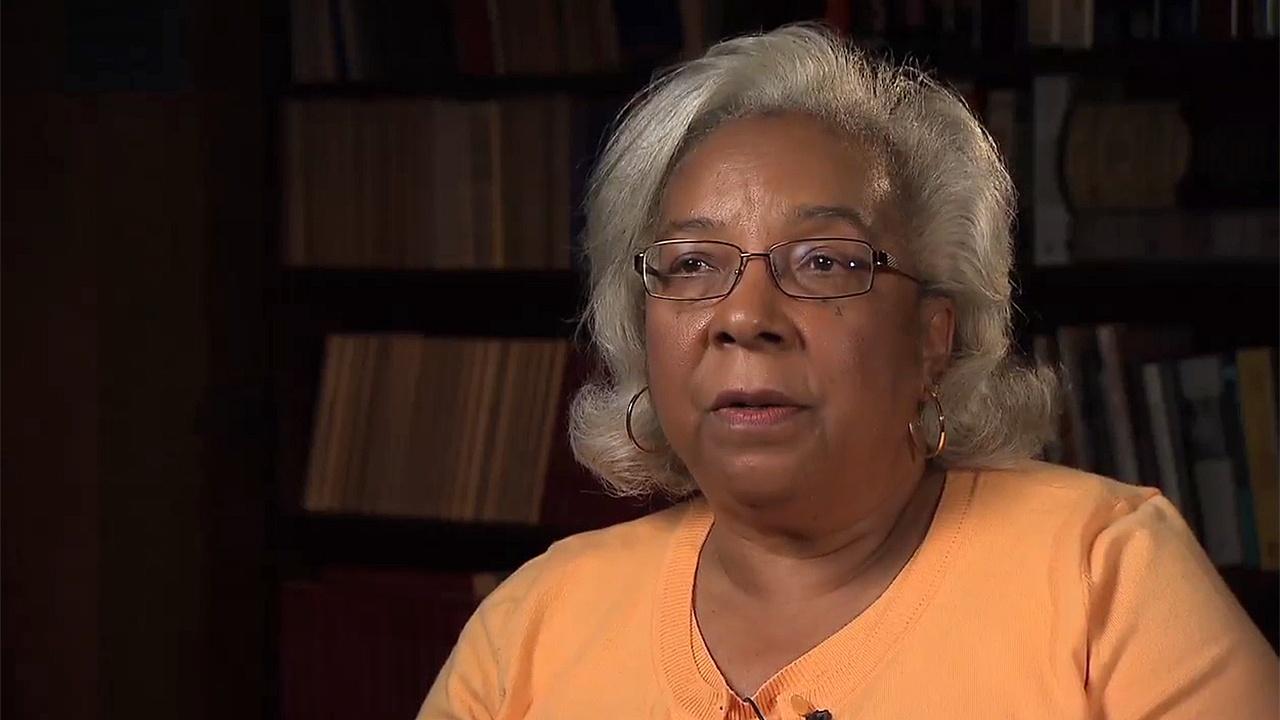 This documentary chronicles the black experience in the South before, during, and after the war. The program features interviews with Civil War scholars, historical re-enactments, and primary readings from abolitionist Frederick Douglass, U.S. Secretary of State William Seward, Louis B. Hughes' autobiography Thirty Years a Slave, and the Emancipation Proclamation of 1863. 
MARY BATEMAN CLARK: A WOMAN OF COLOUR AND COURAGE
Sunday, February 14 at 3pm
Mary Bateman Clark: A Woman of Colour and Courage explores the legal status of indentured servitude in antebellum Indiana through the biography of Mary Bateman Clark, who was freed in a precedent-setting case heard before the Indiana Supreme Court.
REVEREND MARVIN CHANDLER: OPEN TO THE MOMENT
Sunday, February 14 at 2pm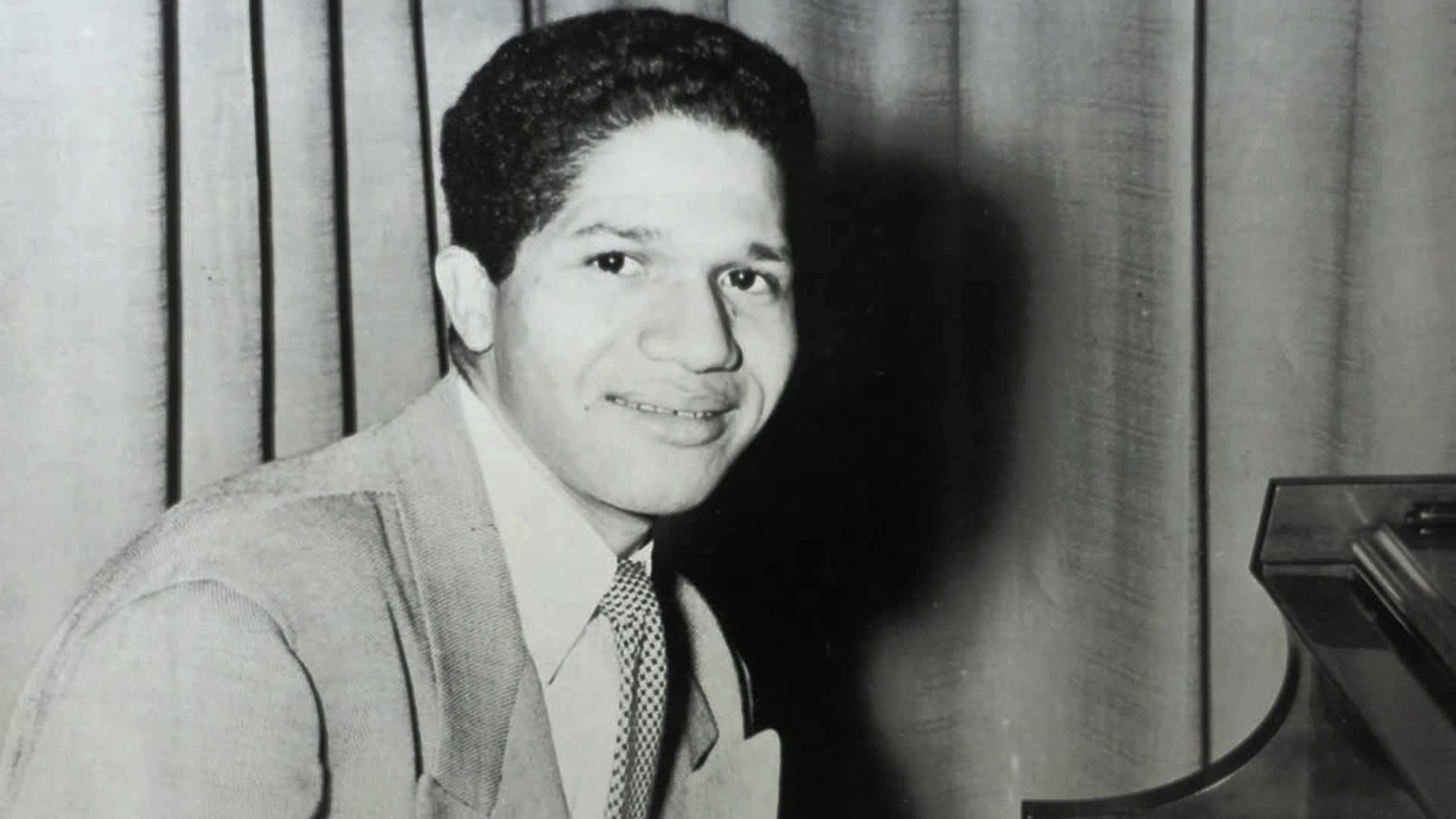 He has never stopped sharing his love of music, commitment to justice, and passion for ministry with others.  Learn about the fascinating story of native Hoosier Reverend Marvin Chandler, whose life not only made a significant impact on Indiana, but on our nation as well.
SIGNING BLACK IN AMERICA
Sunday, February 7 at 3:30pm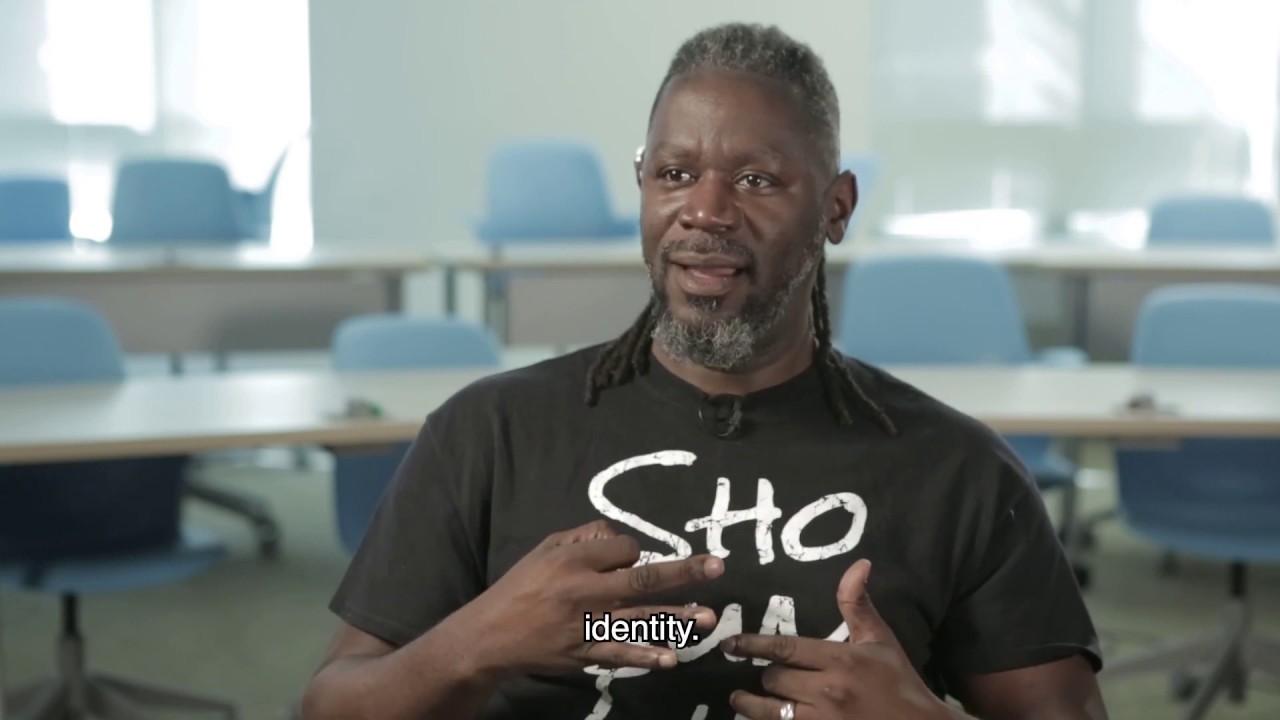 Signing Black in America highlights the history and development of Black American Sign Language, a vibrant dialect that today conveys an identity and sense of belonging that mirrors spoken language varieties of the African American hearing community.
TALKING BLACK IN AMERICA
Sunday, February 7 at 2:30pm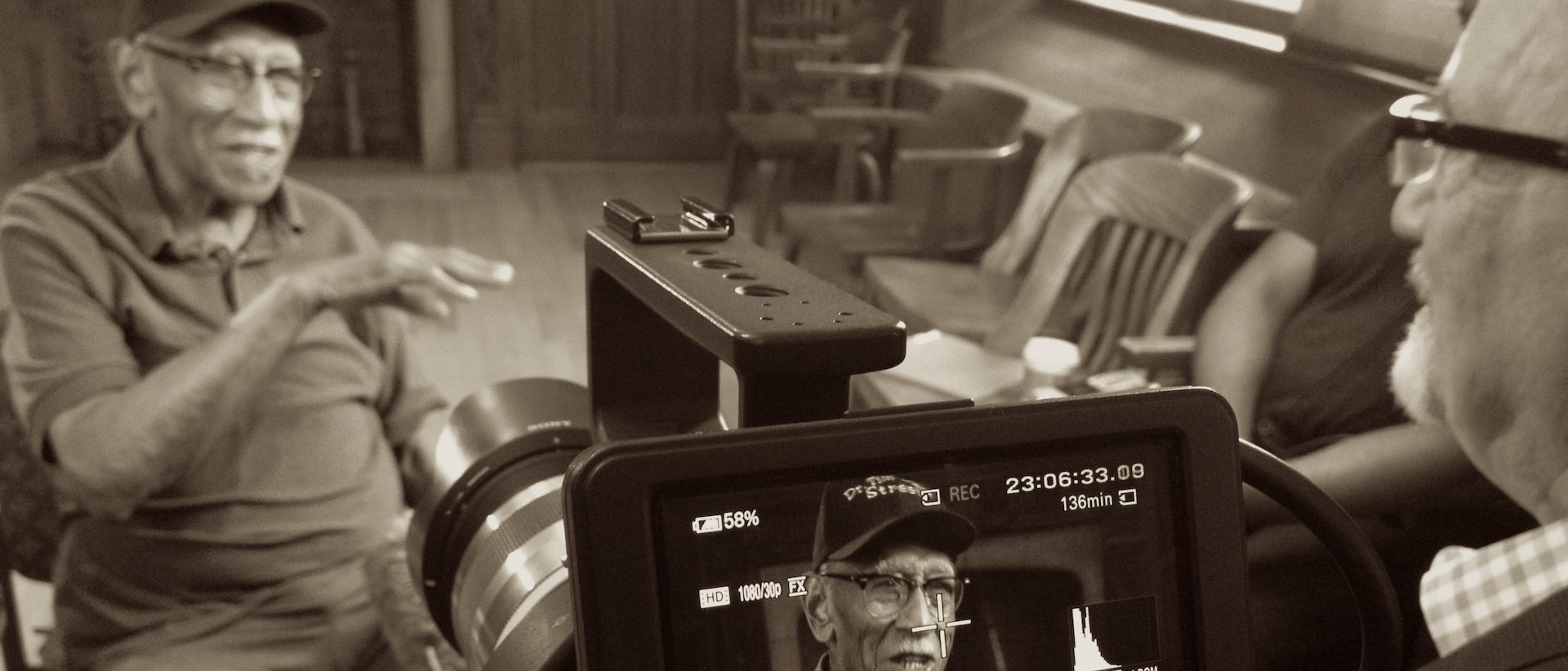 Talking Black in America follows the unique circumstances of the descendants of American slaves and their incredible impact on American language. Speech varieties in African American communities reflect the imprint of African language systems, the influences of regional British and Southern American dialects, and the creativity and resilience of people living through oppression, segregation, and the fight for equality. Filmed across the United States, Talking Black in America is a startling revelation of language as legacy, identity, and triumph over adversity.