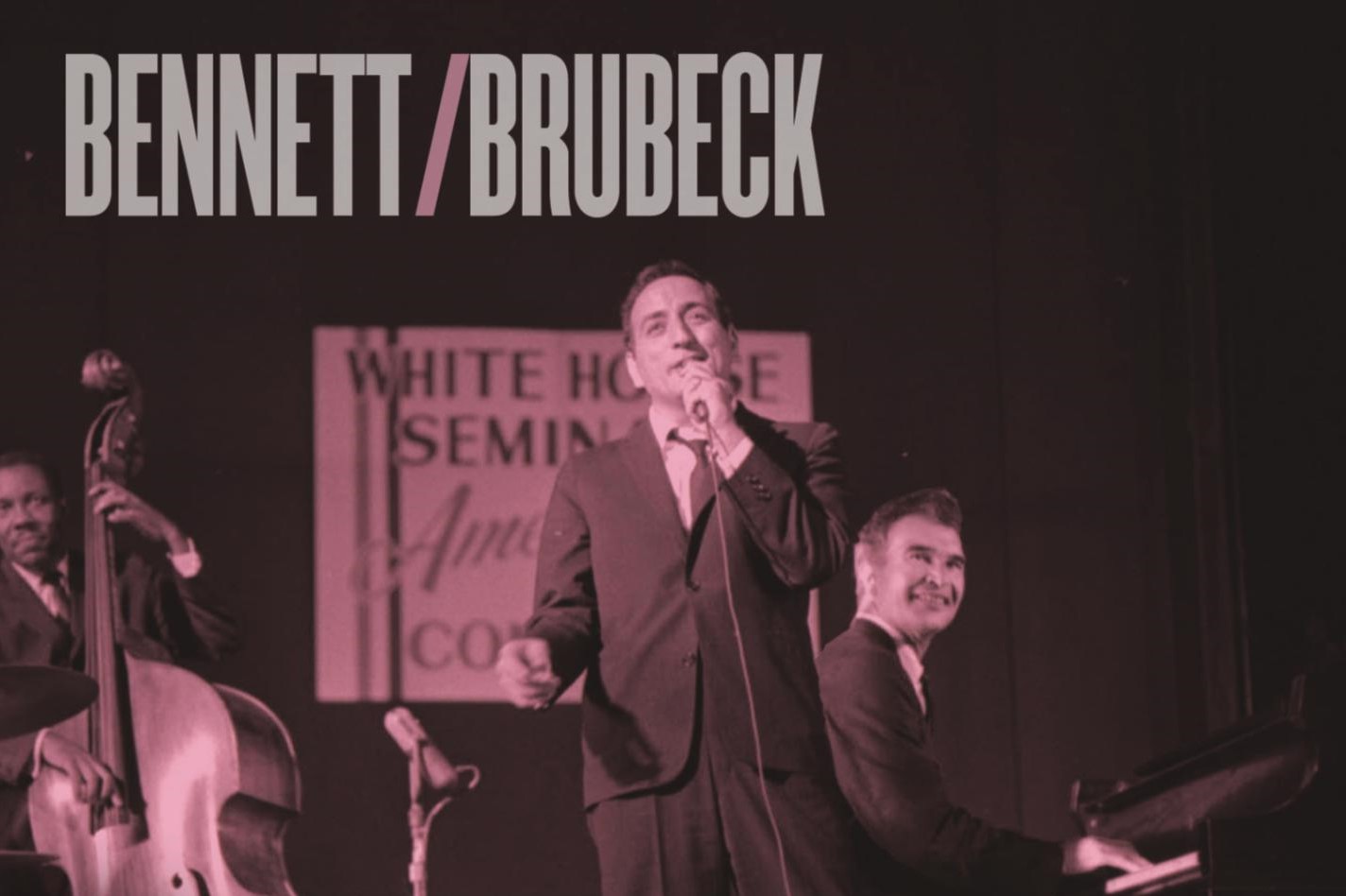 Everybody's Jumpin' With Dave Brubeck
Dave Brubeck was one of the most influential jazz pianists of the 20th century, and for the celebration of what would have been his 100th birthday, we're exploring his work with singers like Tony Bennett, Jimmy Rushing, Carmen McRae and more. Read More »
More Recent Episodes
November 27, 2020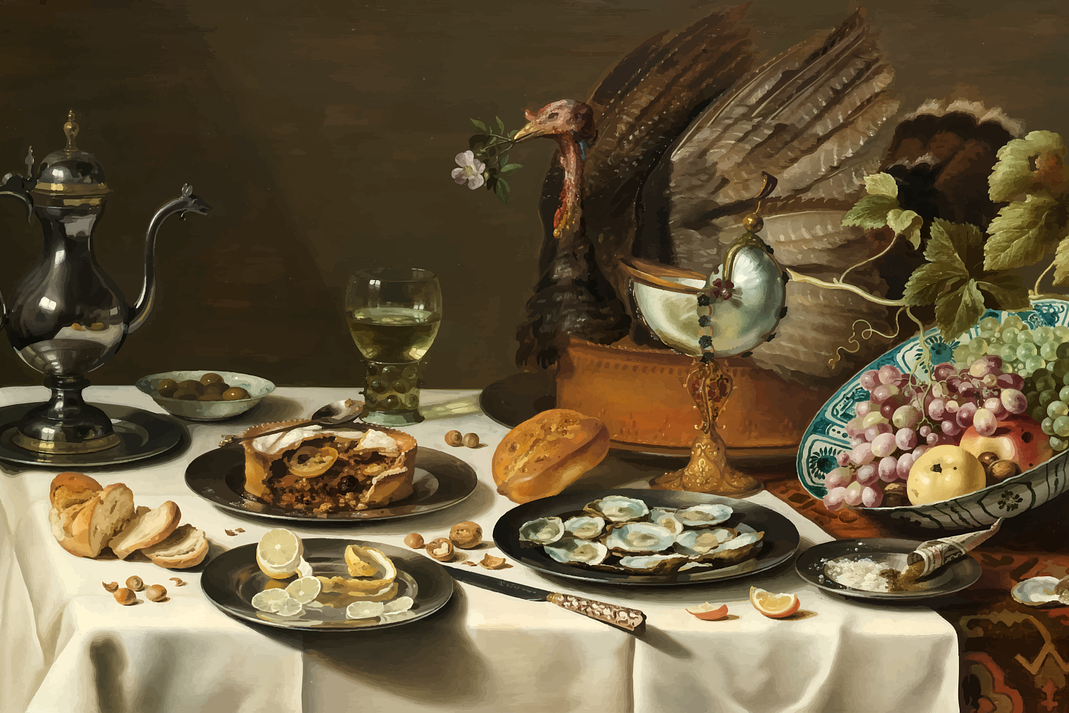 Feasting With The Great American Songbook
For Thanksgiving, take a seat at the dinner table with Afterglow this week, as we explore classic jazz and popular songs about food by singers like Louis Armstrong, Louis Jordan, and Fats Waller.
November 20, 2020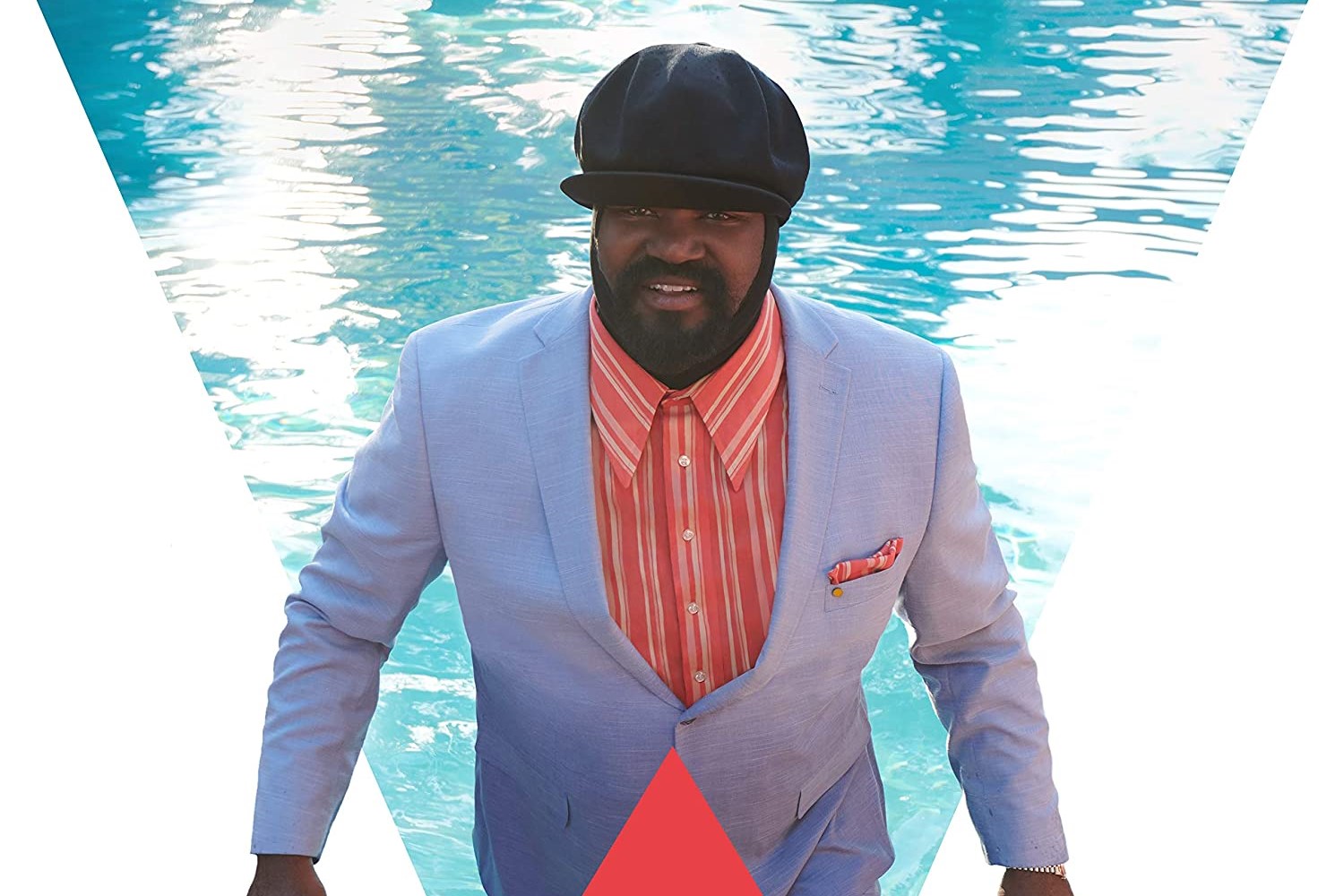 Recent Releases 2020, Part 2
It's been an odd 6 months for the music industry, but we'll explore what's new by artists like Diana Krall, Gregory Porter, and Loudon Wainwright III on this program.
November 13, 2020
Mose Allison: The Jazz Sage
We remember the jazz sage from Tippo, Mississippi Mose Allison (1927–2016).
November 6, 2020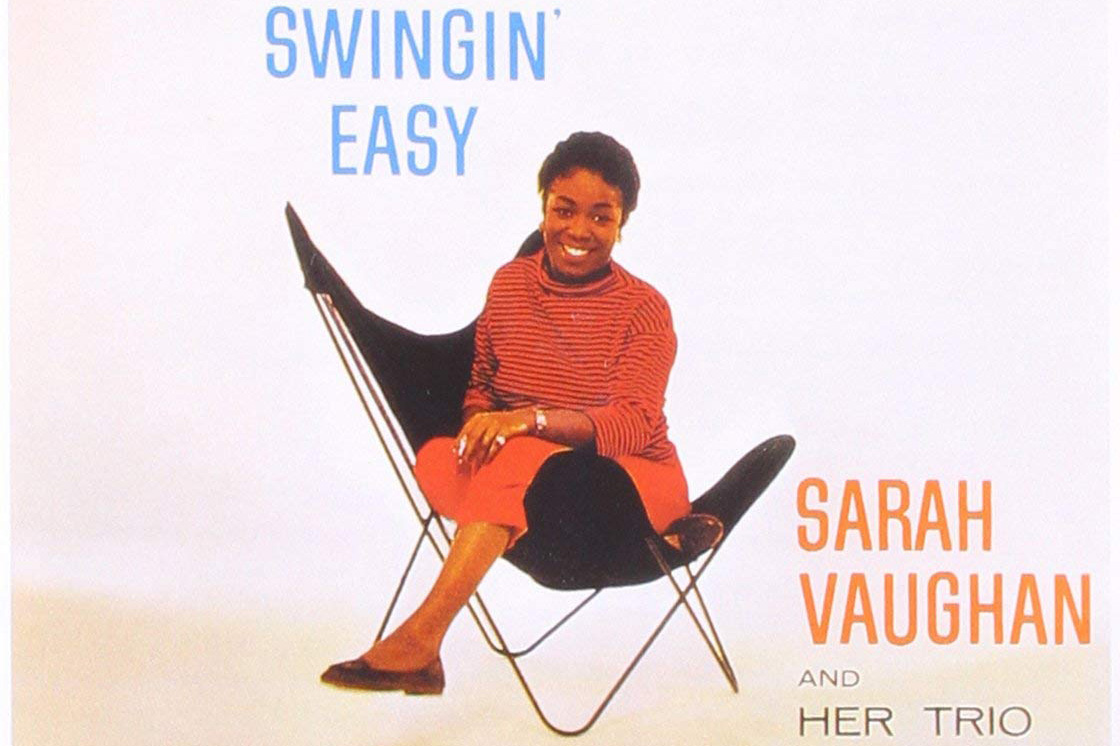 Sassy: Sarah Vaughan In The Late 1950s
The late 1950s was the time when Sarah Vaughan became jazz royalty. "Sassy," as she was called, had signed to Mercury Records, and her career moved in two different directions simultaneously
October 30, 2020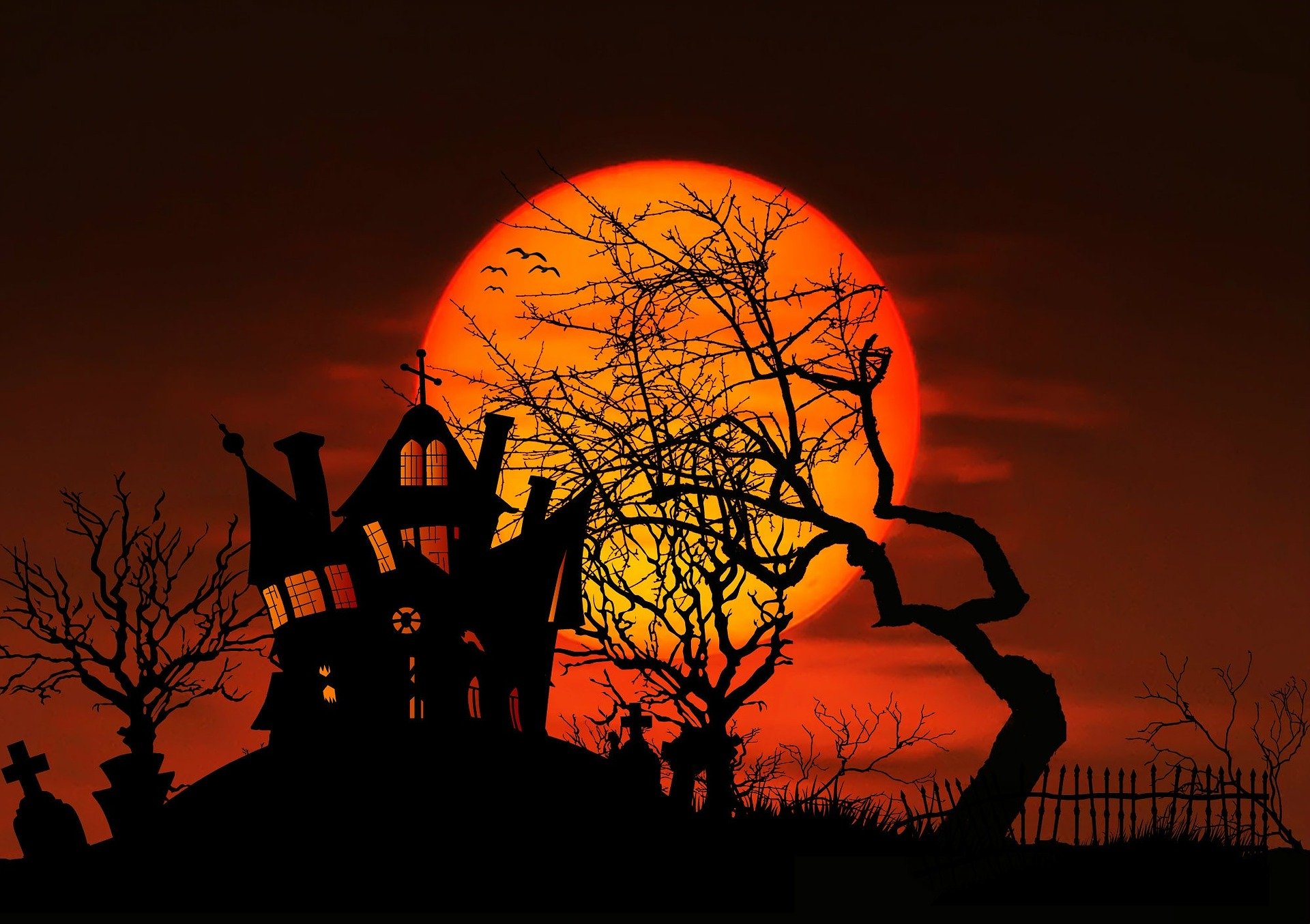 It's Witchcraft: Songs For A Haunted Halloween
This week on Afterglow, we explore some of the most haunting, bewitching, and eerie tunes from the Great American Songbook, for the haunted holiday of Halloween.
October 23, 2020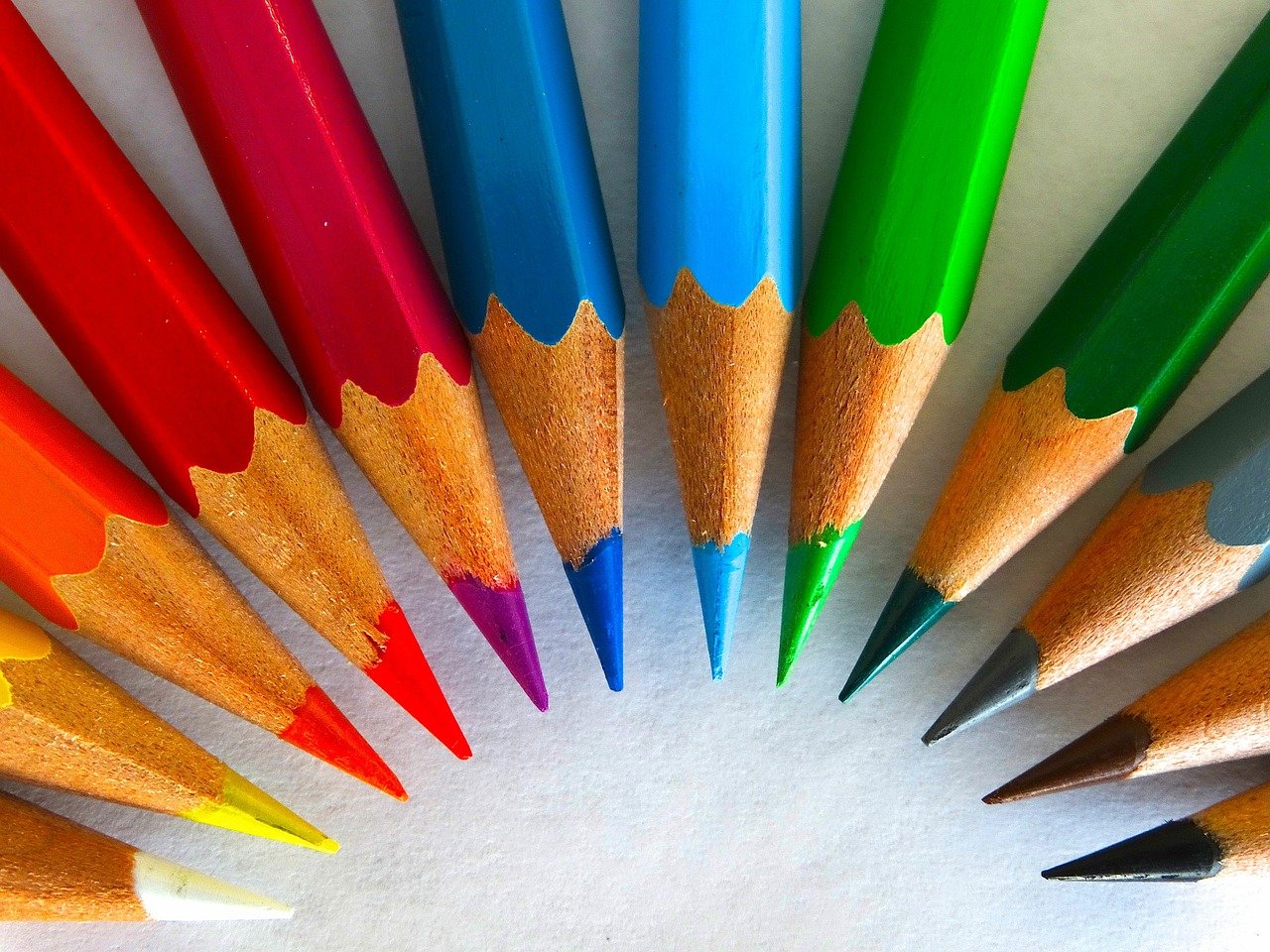 Chasing Rainbows: More Colors In Popular Song
Part two of Afterglow's exploration of colorful songs from the Great American Songbook, featuring "Little White Lies," "That Old Black Magic," and everything in between.